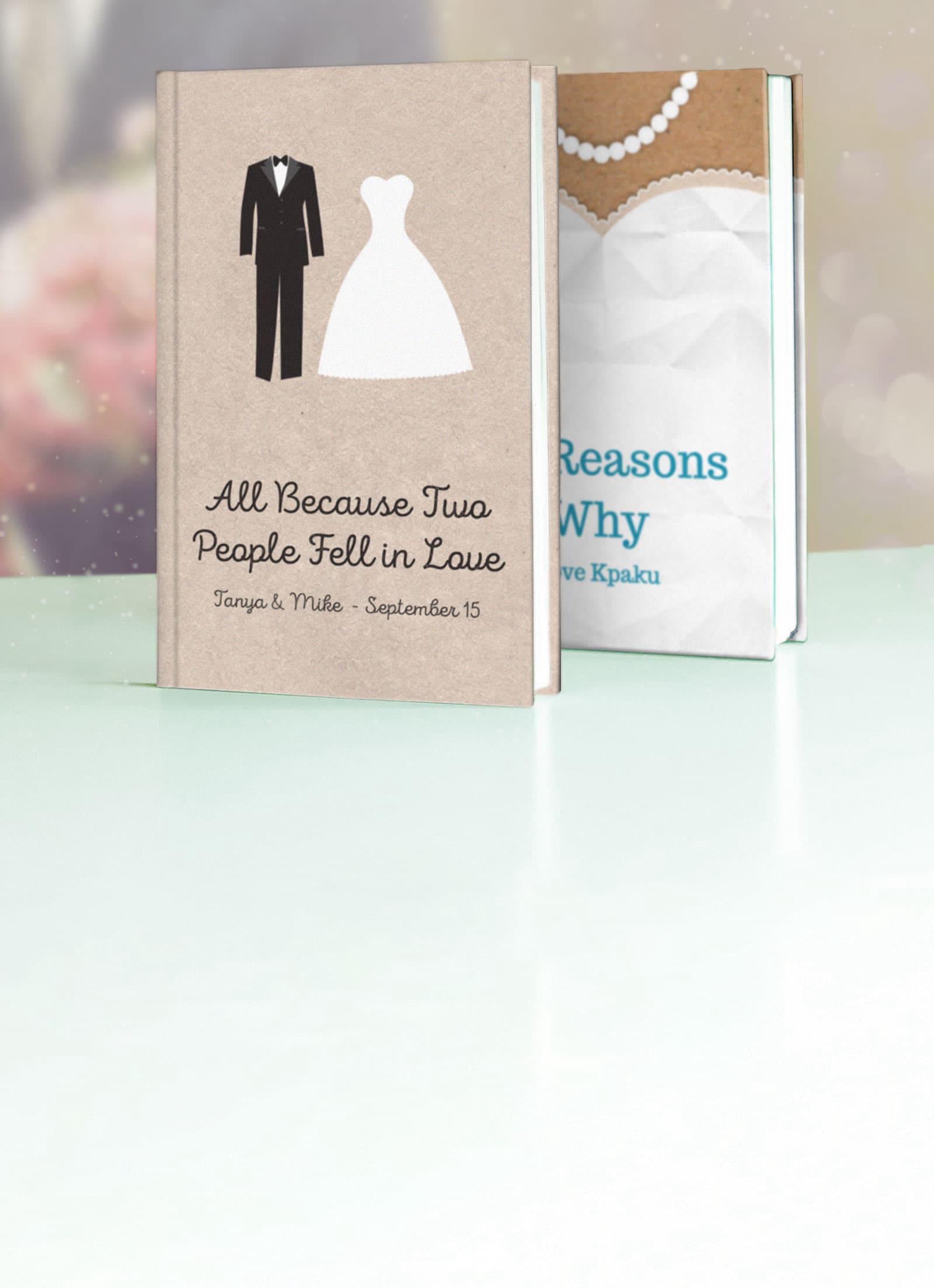 You Said, 'I Do'.
Now Tell Them Why.
Create your personalized book that list all the reasons why you love your betrothed.
CLICK TO GET STARTED!
A PERSONALIZED BOOK IN 3 EASY STEPS
Telling someone why they are special has never been this easy and fun! Each LoveBook® is a custom made list of all those little reasons why you love or appreciate someone. Customize your book as much or as little as you'd like.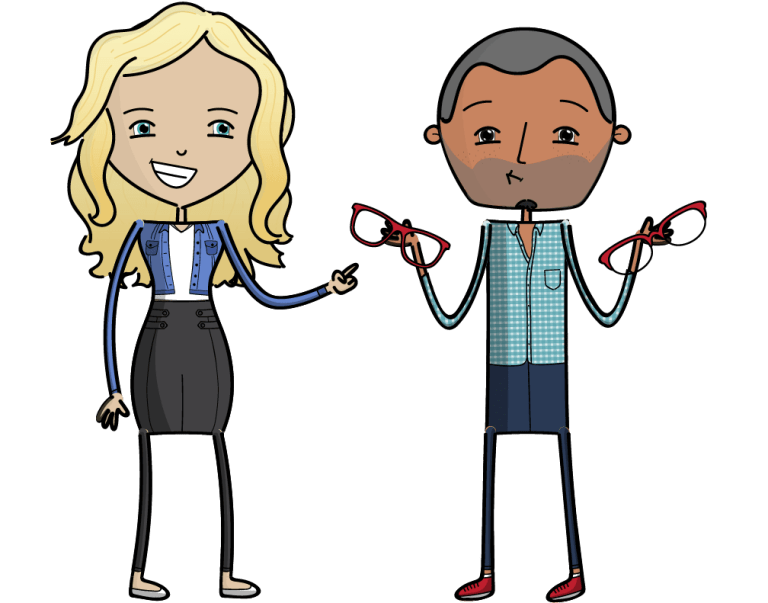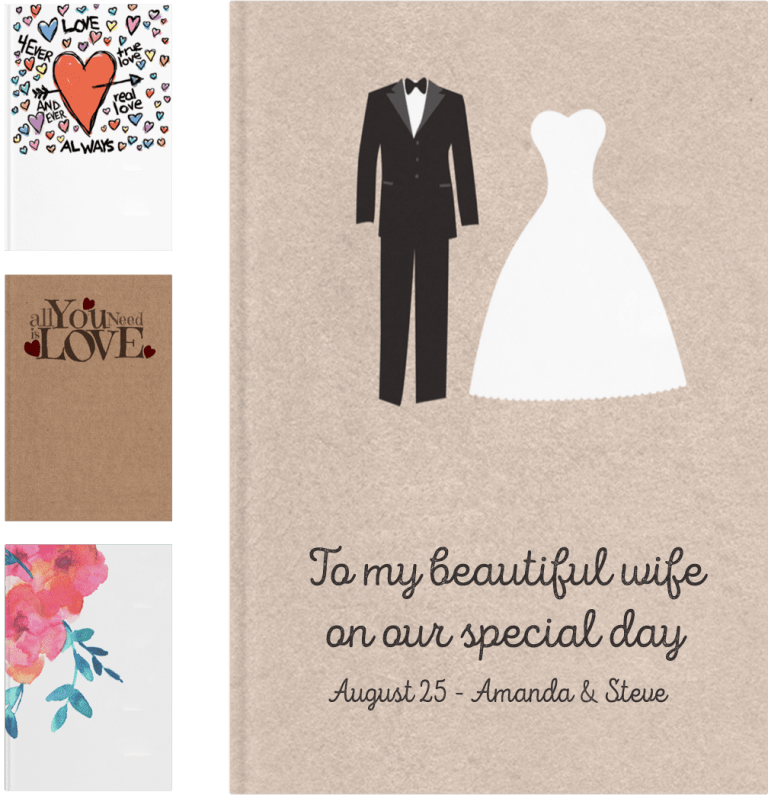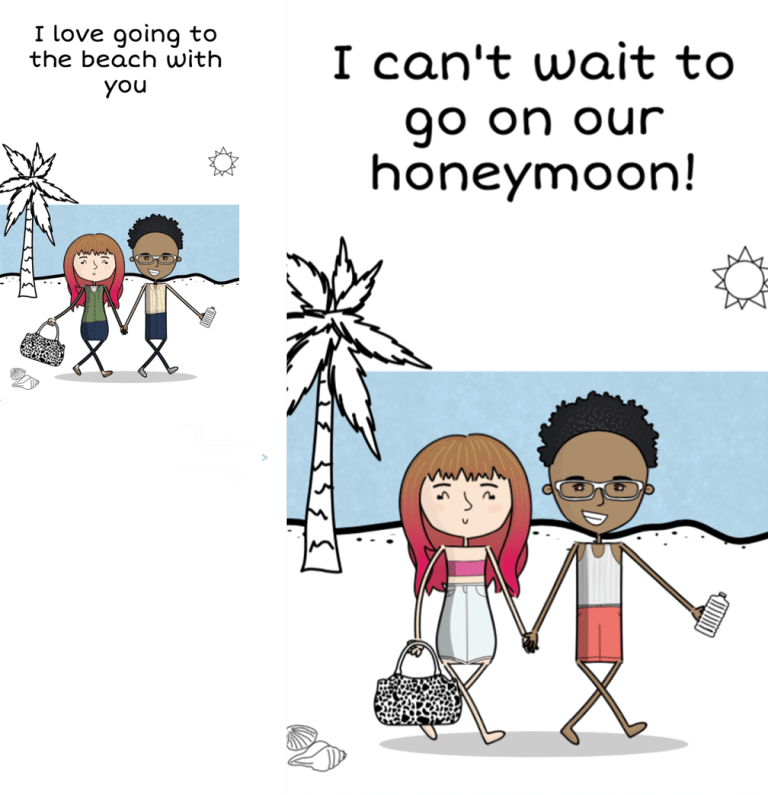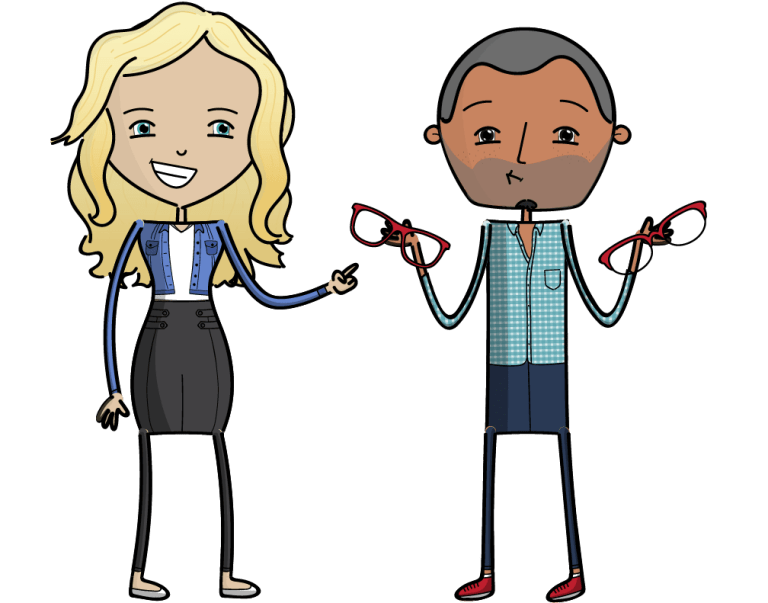 ①
DESIGN YOUR LOVEMOJIS TO LOOK JUST LIKE YOU!
Choose your eyes, hair, skin tone and more for each LoveMoji®. Your LoveMojis® will now automatically appear throughout your book.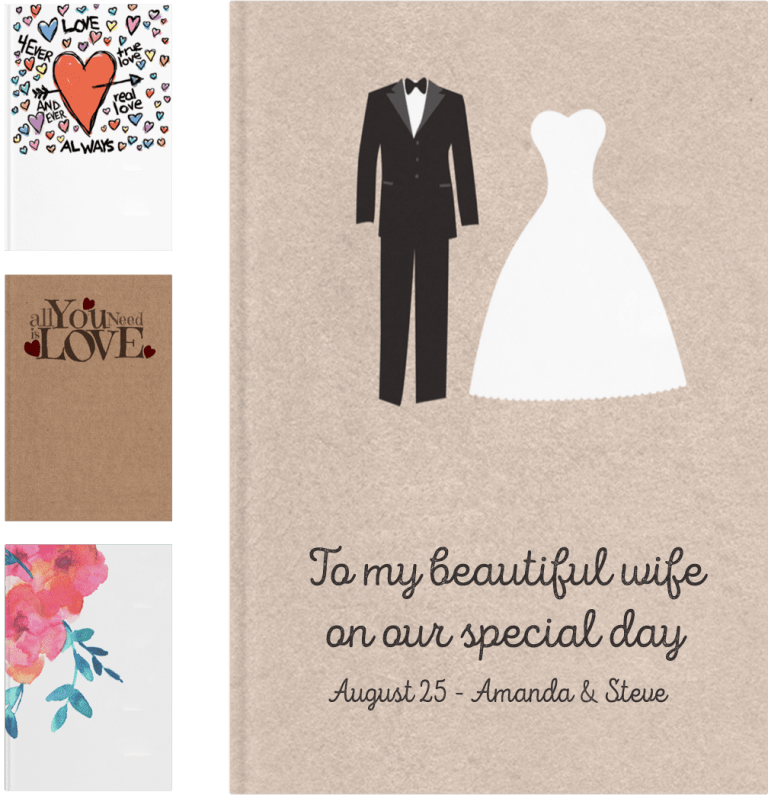 ②
ANSWER A FEW QUICK QUESTIONS
LoveBook will guide you through a few questions about your relationship to help build your story.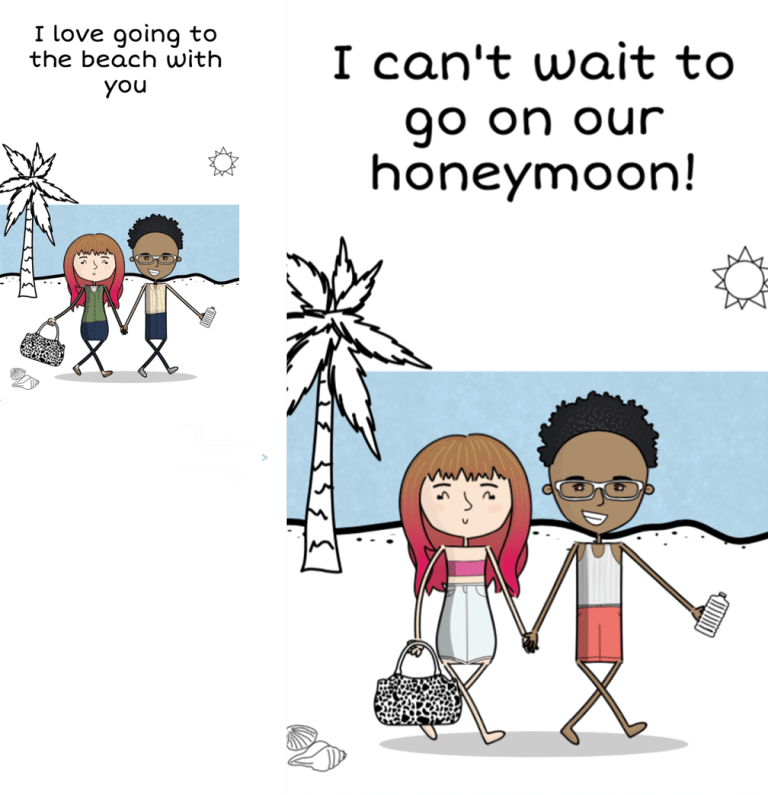 ③
PERSONALIZE EACH PAGE TO FIT YOUR STORY
Edit each page by adding illustrations, text and position the LoveMojis® to make a custom, one-of-a-kind gift they will love!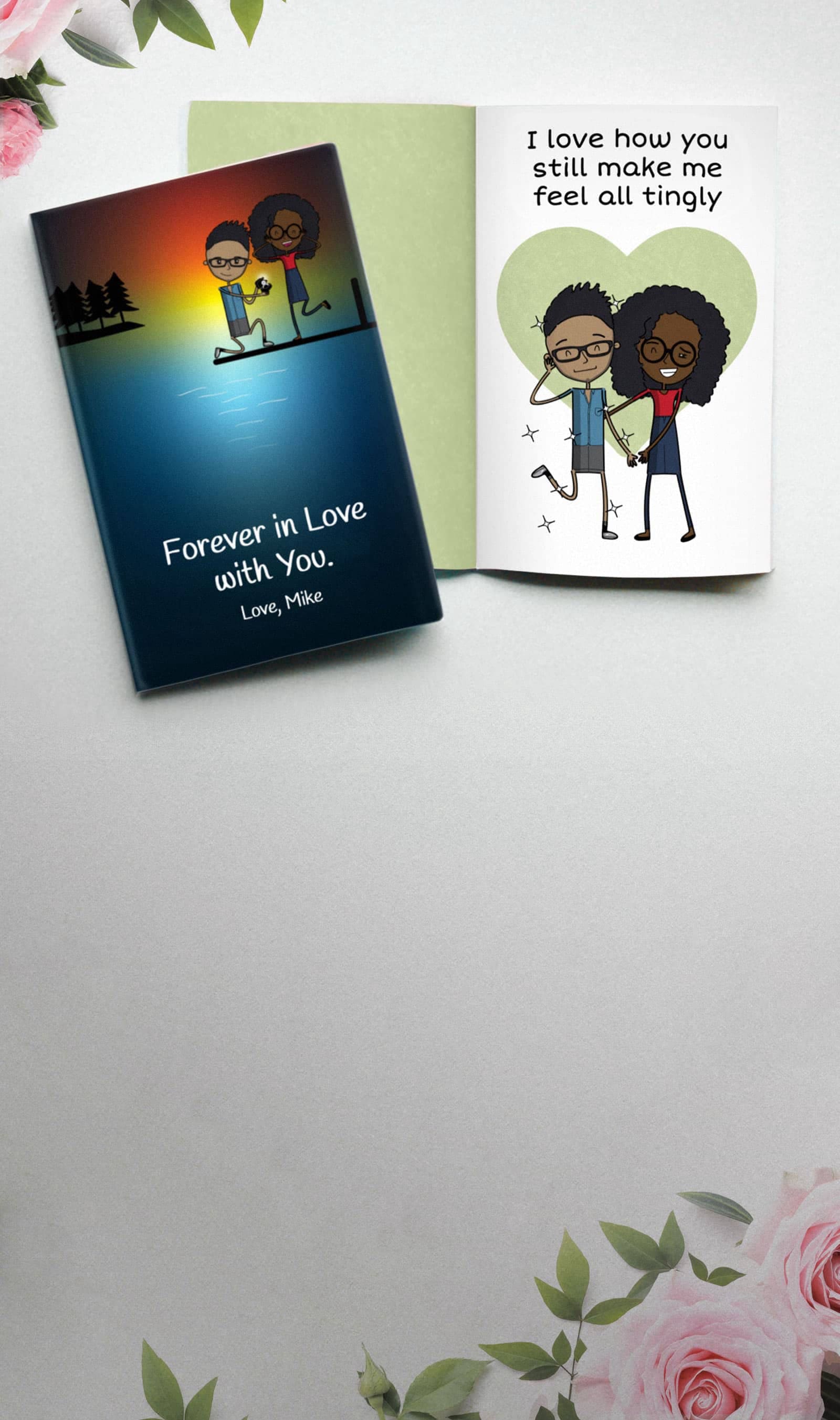 Why is LoveBook the perfect gift?
Your wedding day is already special, now take it up a notch.
Personalized wedding gifts don't get any more unique than this.
Easy to build. Even more fun to give.
Select from thousands of ideas and fun illustrations.
Years of Friendship In A Special Book
Customize the message and put in all your special moments, inside jokes and more.
Frequently Asked Questions