OUR STORY
In 2007, four friends and colleagues set out to create the most meaningful gift to express one's love for another. Instead of just saying "I love you", they wanted to get to the deeper meaning of love by helping people express the reasons why they love each other.
Rob, Chris, John, and Kevin began working on LoveBook®, a personalized book of all the reasons why you love someone. They believed that spreading love, in all its forms, was an important goal. Whether the book was intended for a romantic relationship, a friend, or family member, their online system could provide a way to help the user express their love for any individual in an adorable keepsake.
Throughout the 11 years since LoveBook® began, they built an amazing team of talented developers, designers, and customer relations experts to help fulfill their mission of connecting people and building relationships through LoveBook®'s various products.
OUR VALUES
PURPOSE: To share and spread love between individuals, couples, and families.
MISSION: To use technology for creating products & services that enable people to build relationships in creative ways.
VISION: To be a conscious force for love, connection, and prosperity. We believe in helping the world share positivity through love.
OUR TEAM
development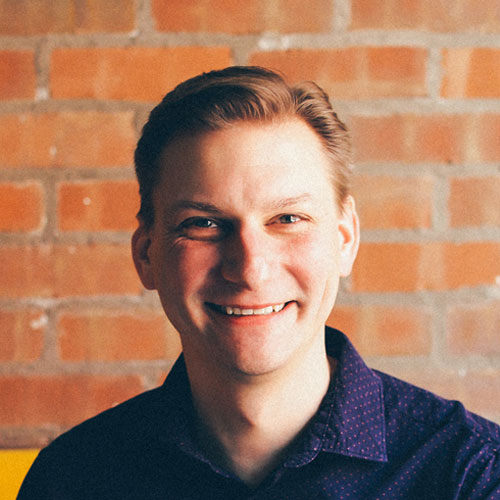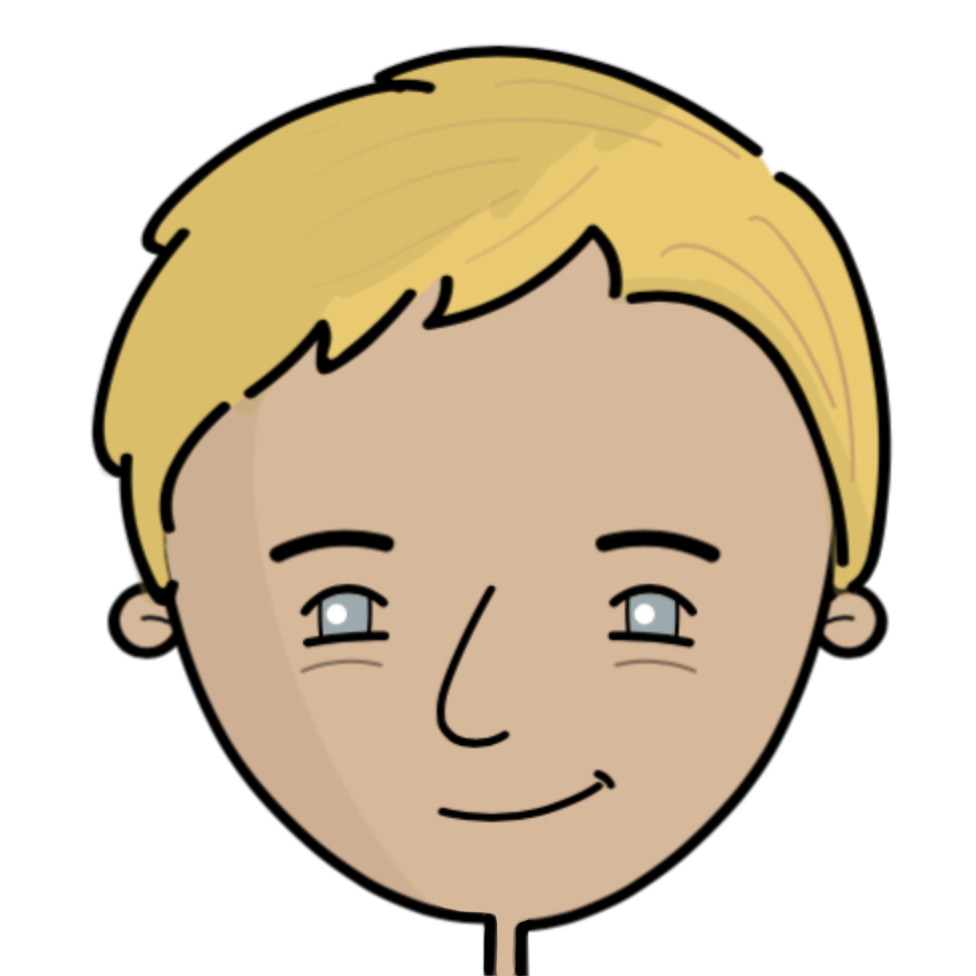 Kevin Zalewski
Co-Founder & CTO
Loves puppies and sneezing.
John Baranowski
Co-Founder & CIO
Loves Hallmark movies and driving fast.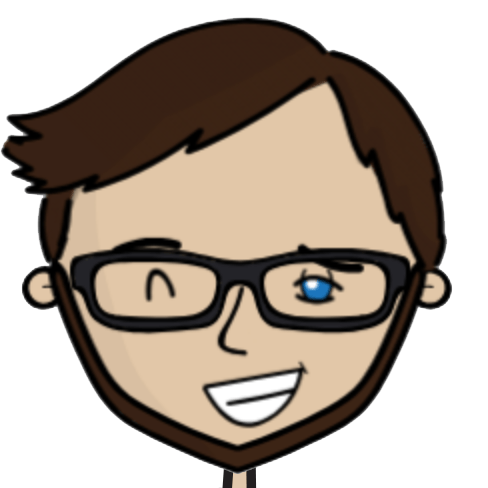 Adam Merrifield
Director of Technology
Loves rice. That is all.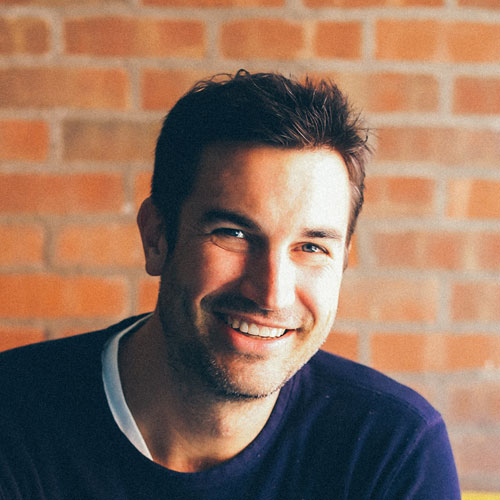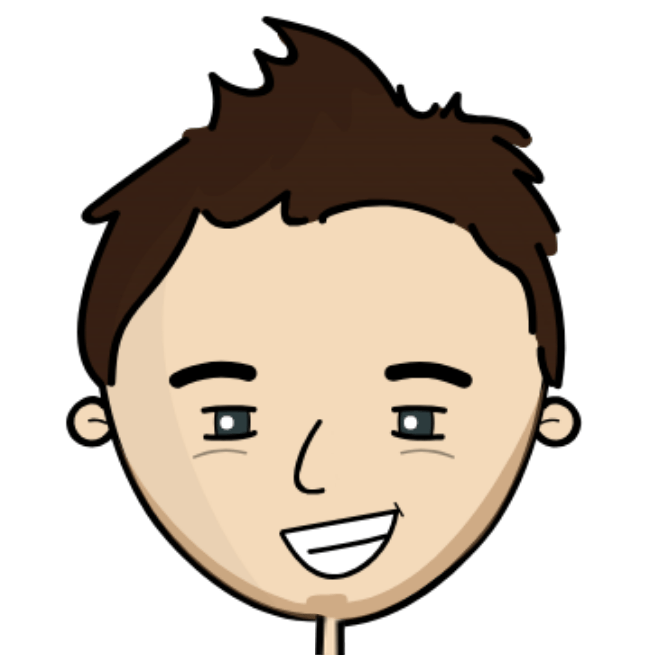 Keith Gloster
Director of Development
Loves Manhattans.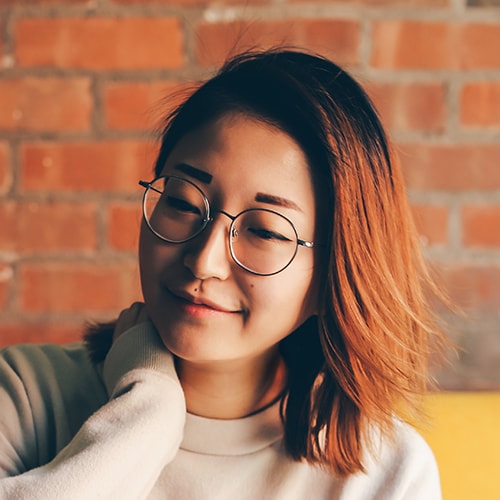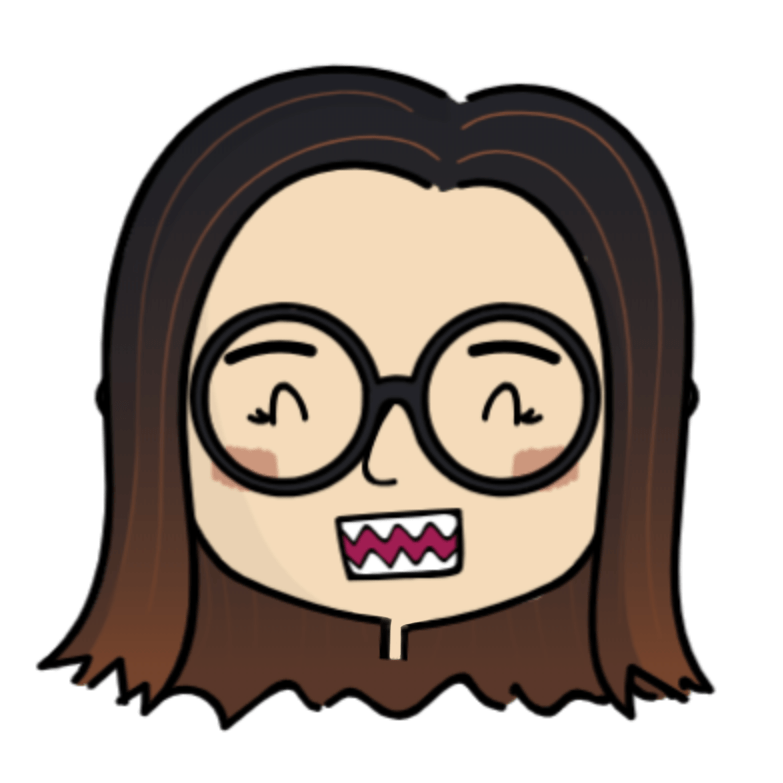 Xuan Huang
Developer
Loves burritos with a side of guac.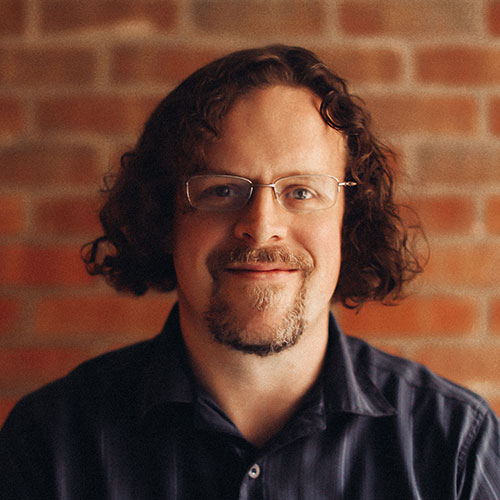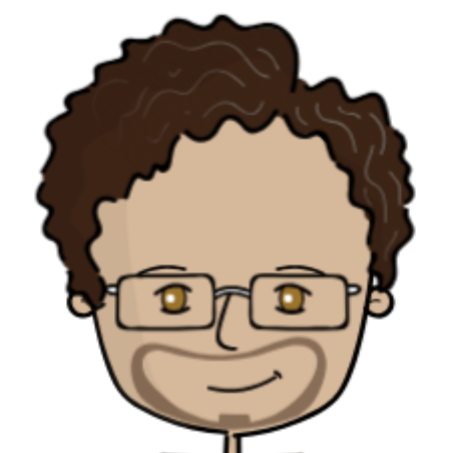 Bill Richards
Developer
Loves making things and breaking things.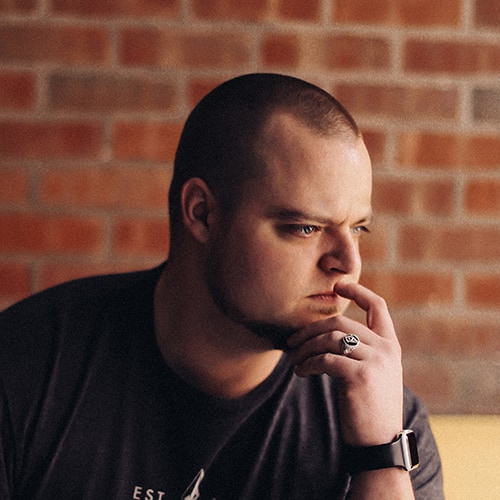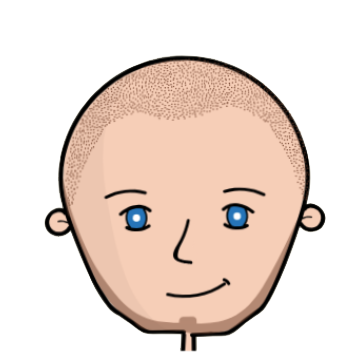 Nick Baranowski
Developer
Loves butterfly kisses and autumnal pumpkin spice lattes.
creative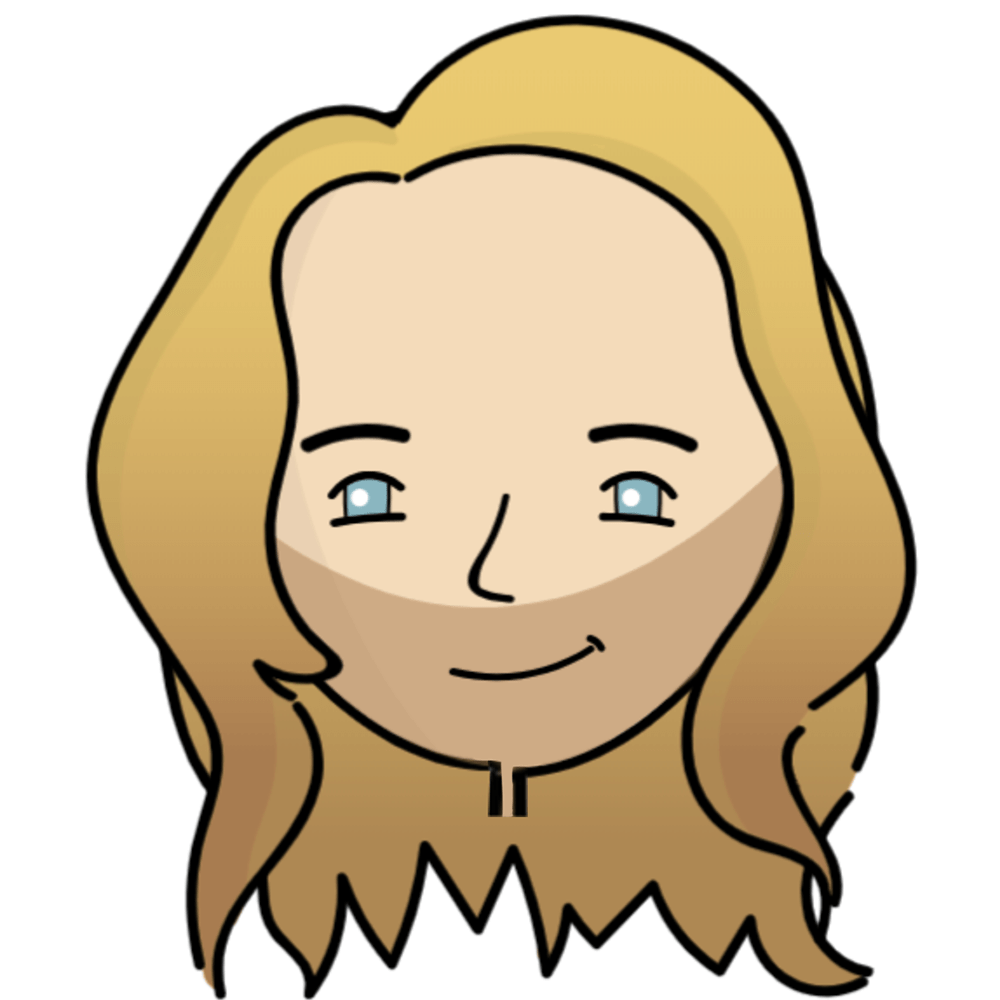 Brendan Maidment
Director of Graphics
Loves typography and long walks to the beer fridge.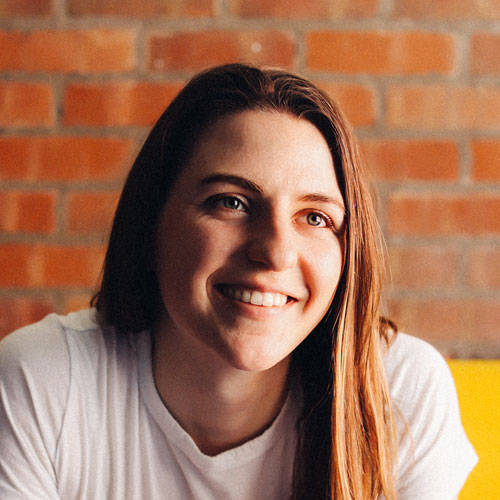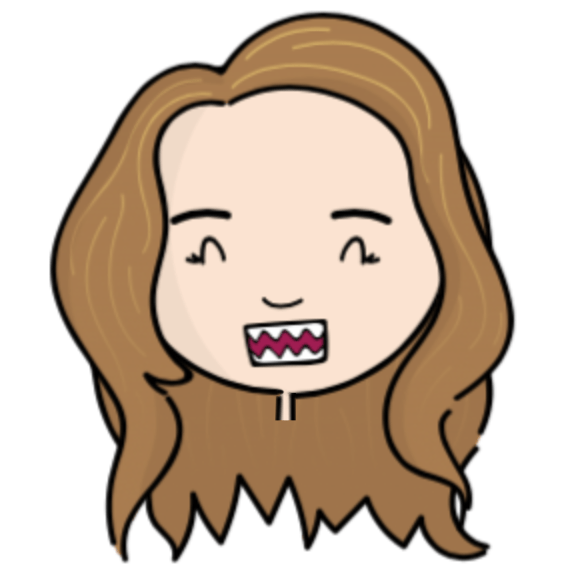 Heather Coutteau
Illustrator
Loves dogs. And dogs. And more dogs. Pretty much just dogs.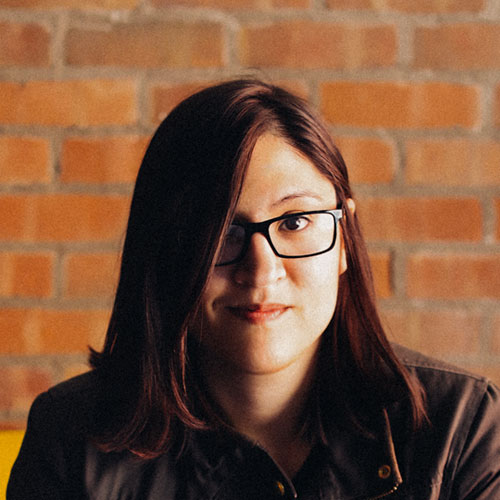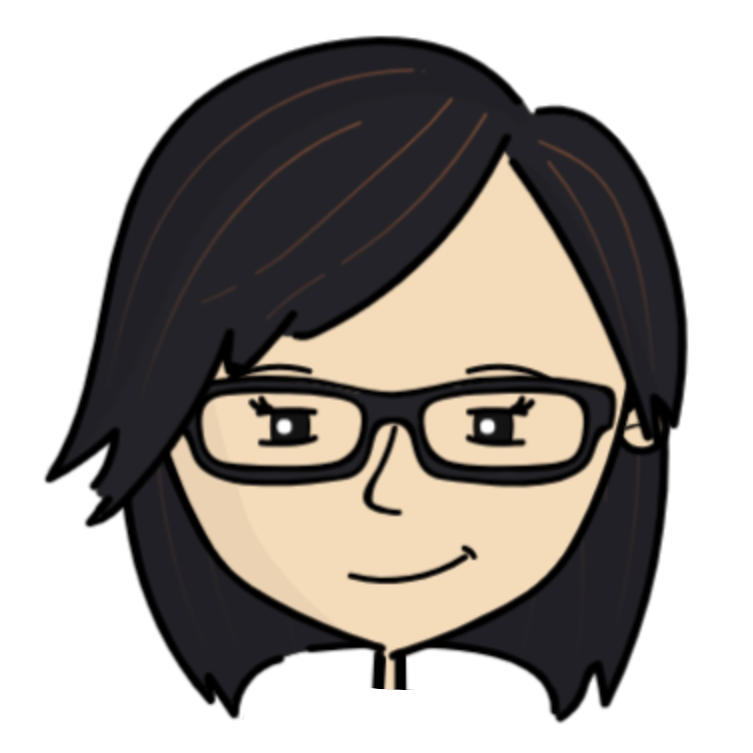 Lydia Hillary
UX/UI Designer
Loves jackets, bikes, and beer.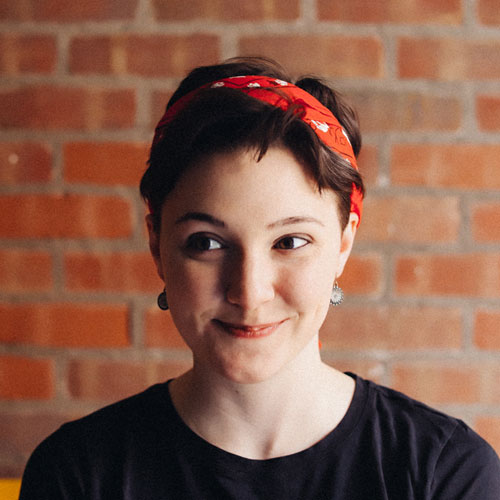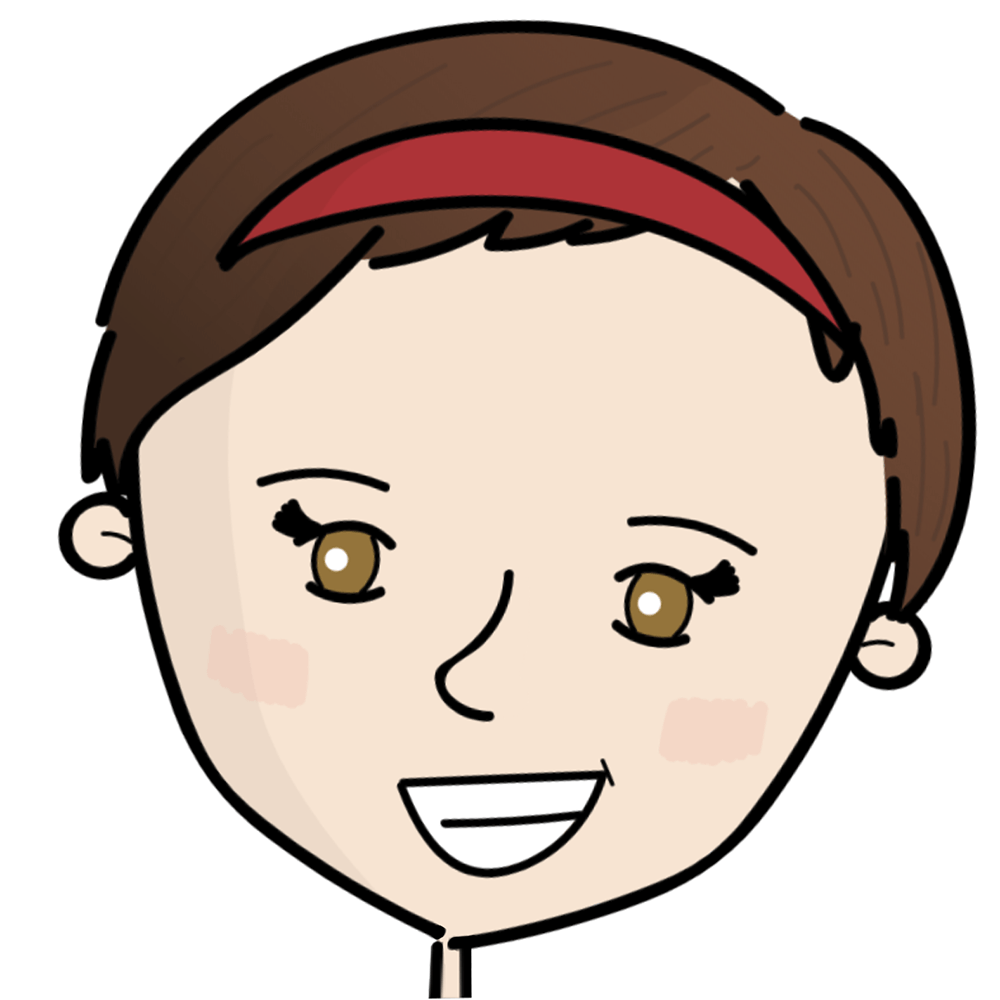 Elizabeth Person
Graphic Designer & Illustrator
Loves animated movies and learning new things.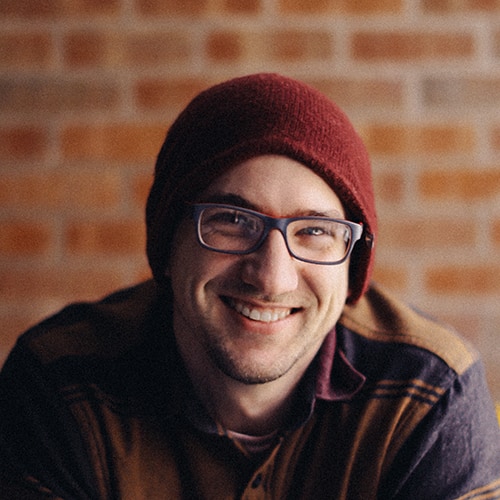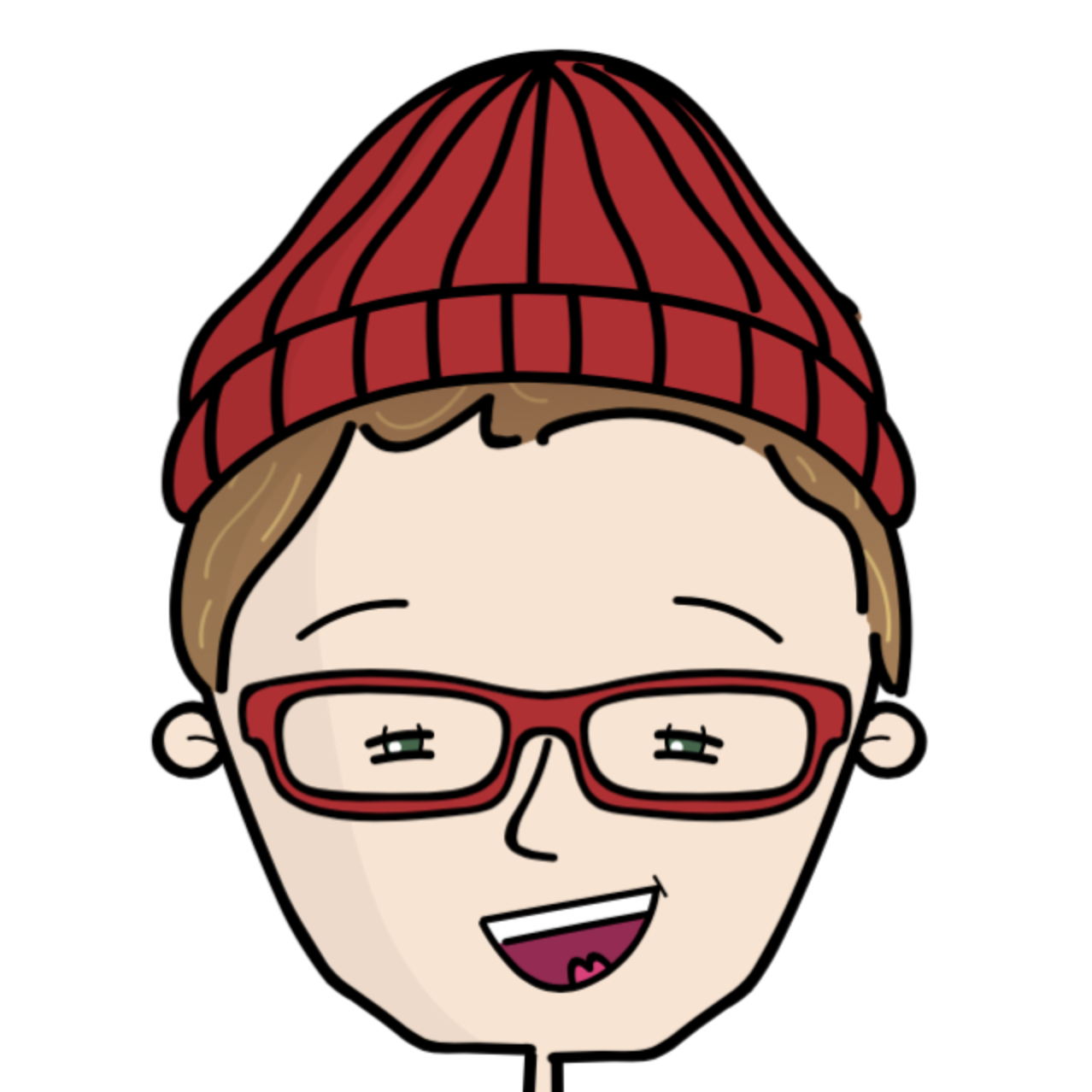 Robby Melling
Multimedia Creative
Loves soccer, Star Wars, and road trips.
marketing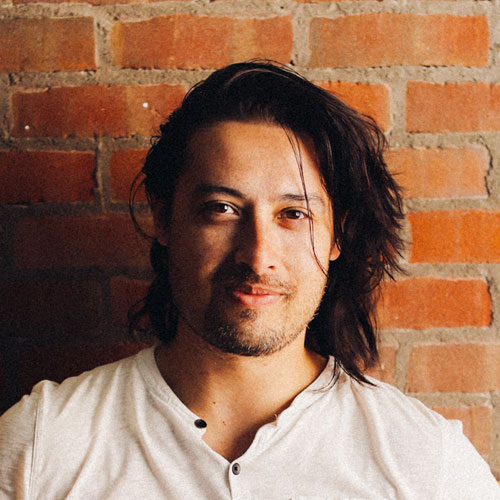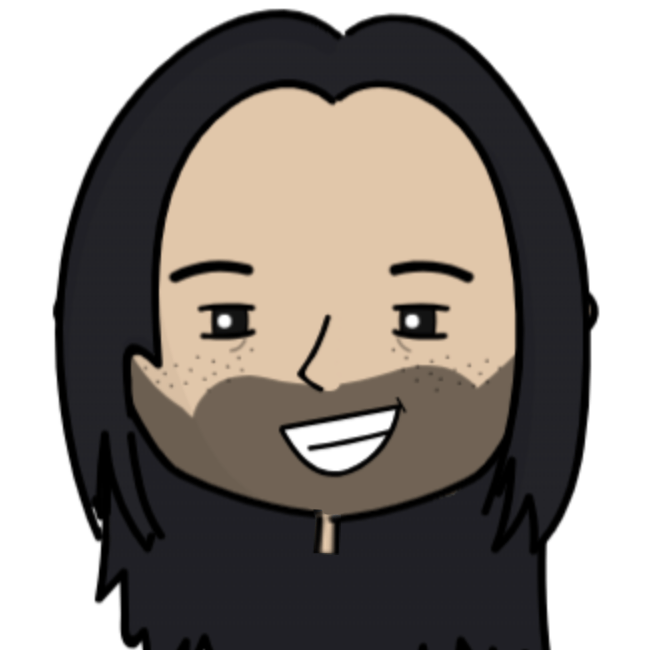 Chris Sonjeow
Co-Founder & CMO
Loves Vegas, dogs, and gaming.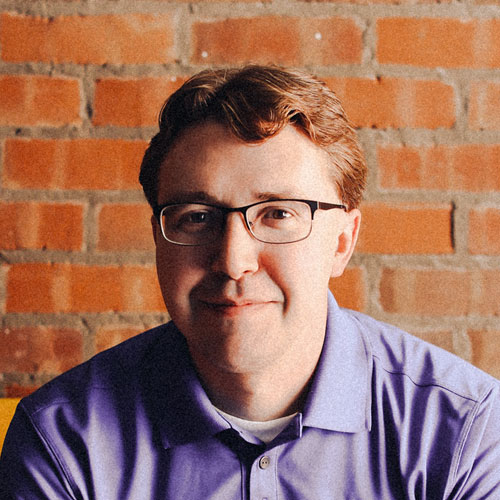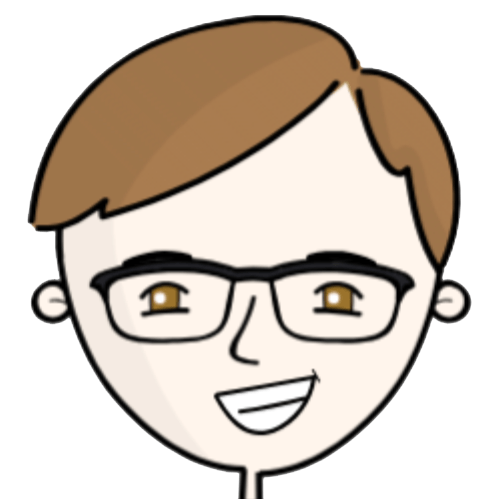 Will Bliesath
Marketing & Data Science
Loves craft beer, football, and gaming.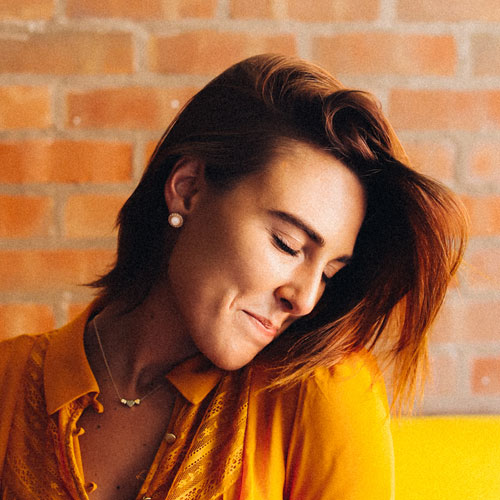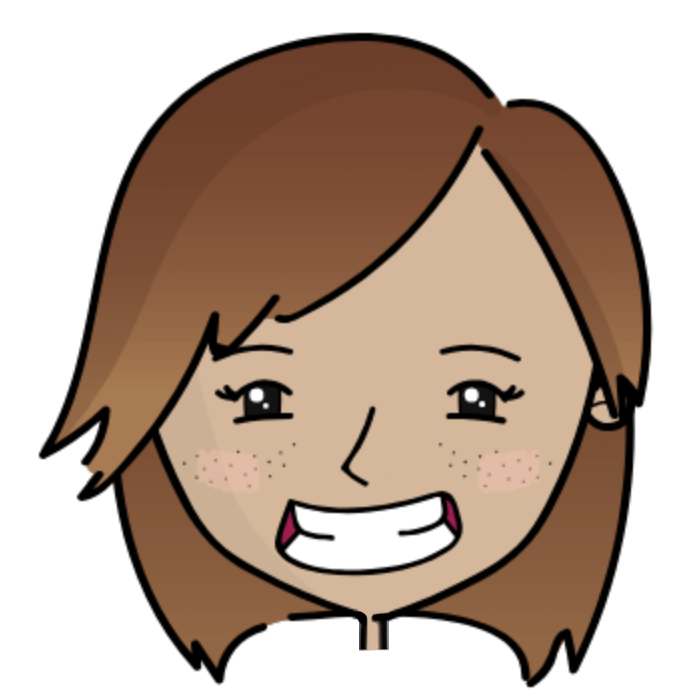 Ivy Sky
Social Media Manager
Loves animals, not dressing for winter... and gaming.
operations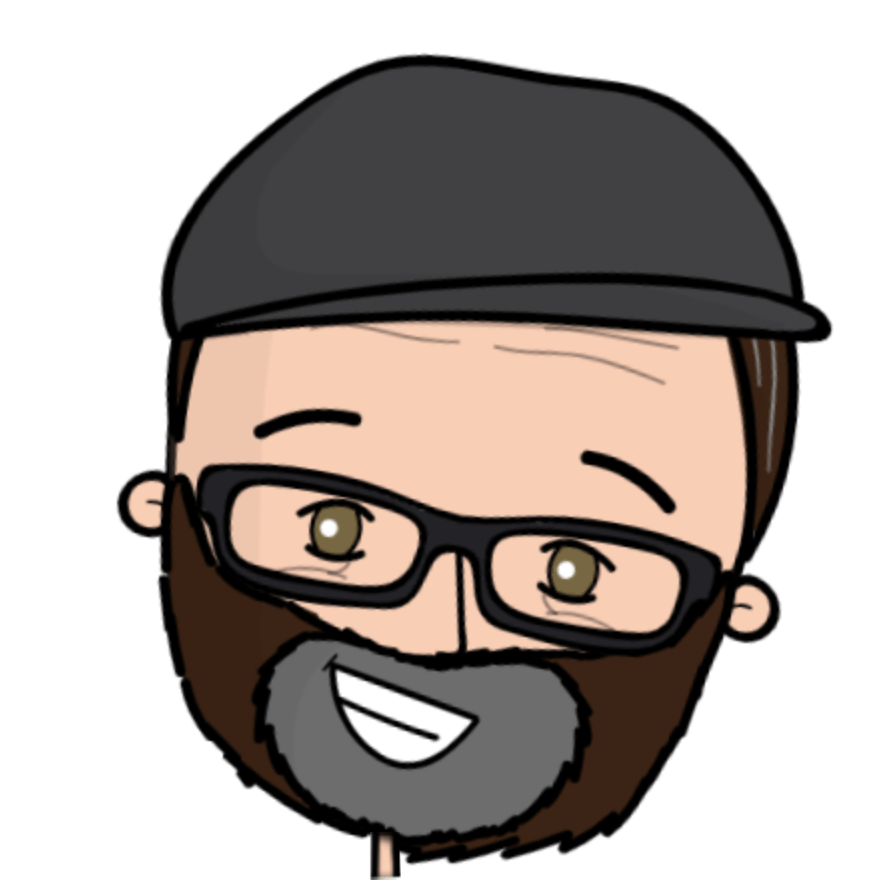 Rob Patterson
Co-Founder & CEO
Loves trees and scary movies.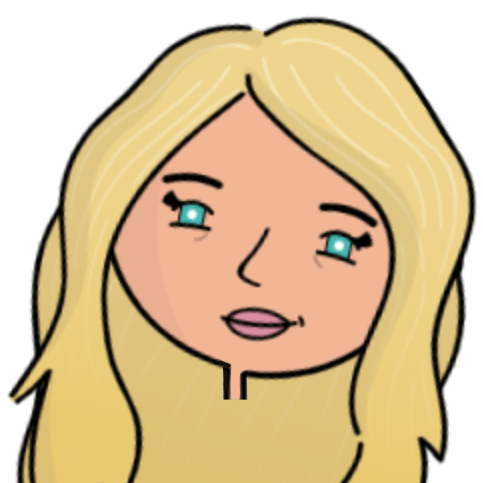 Caylin Horton
Operations Coordinator
Loves horses and Texas.
customer relations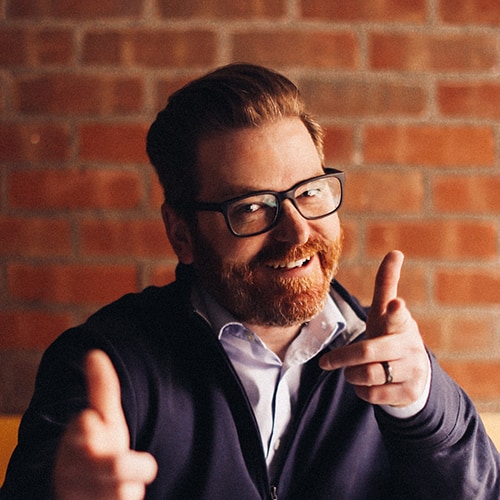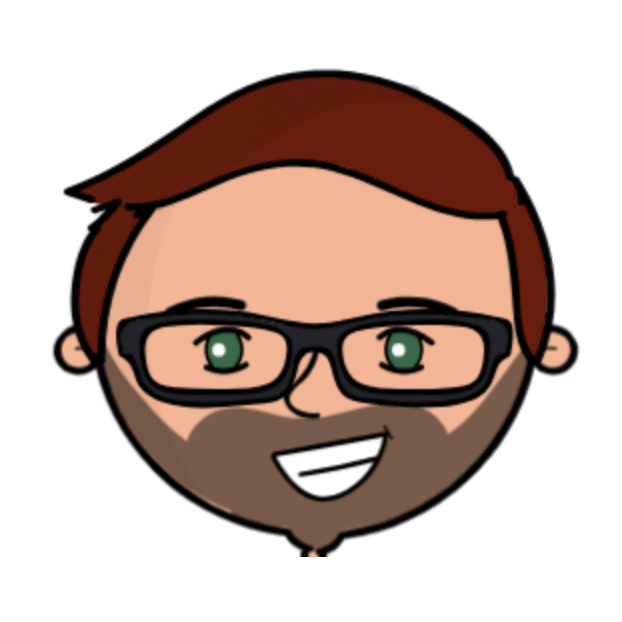 Tony Dombrowski
Director of Customer Relations
Loves cocktails, sushi, and superheroes.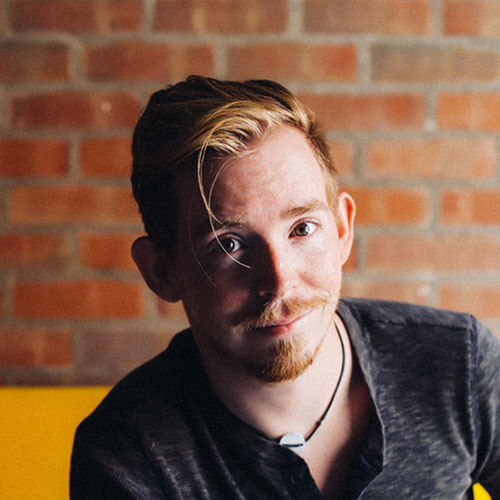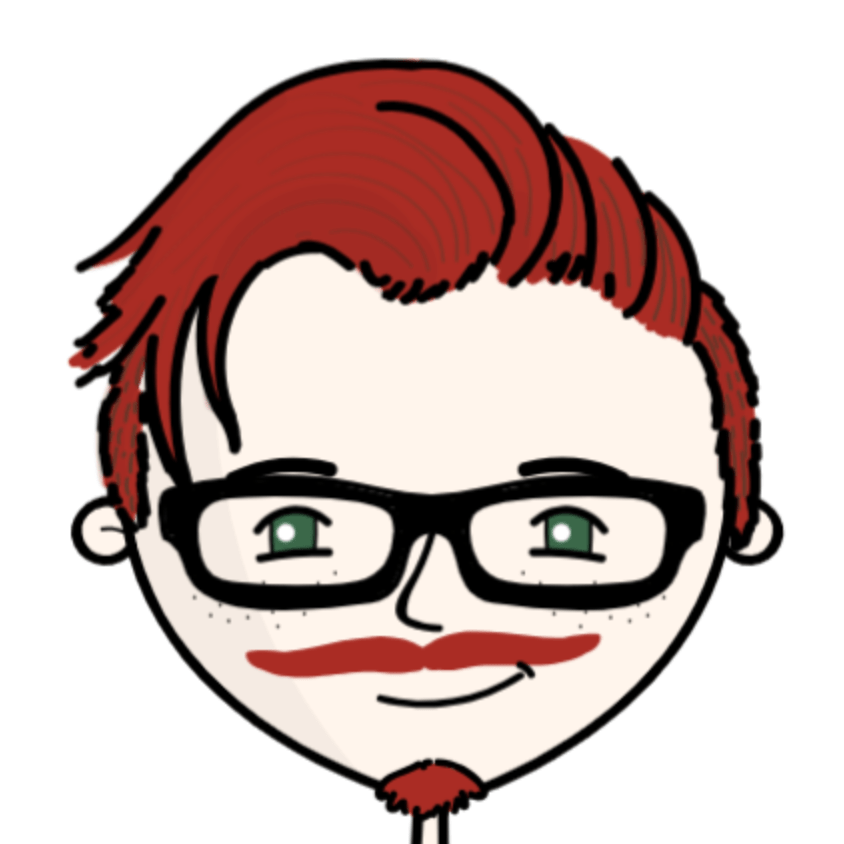 Liam Lowe
Customer Relations
Loves spooky movies, a good sandwich, and sloths.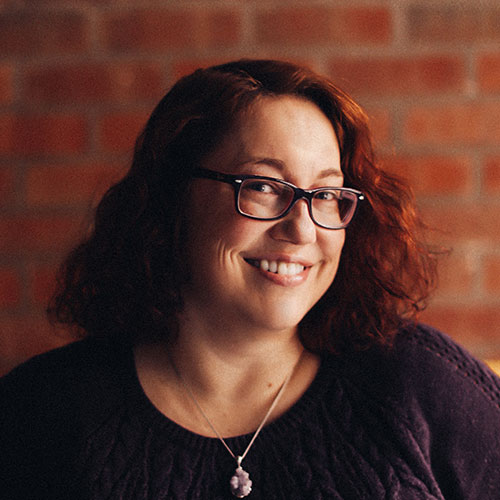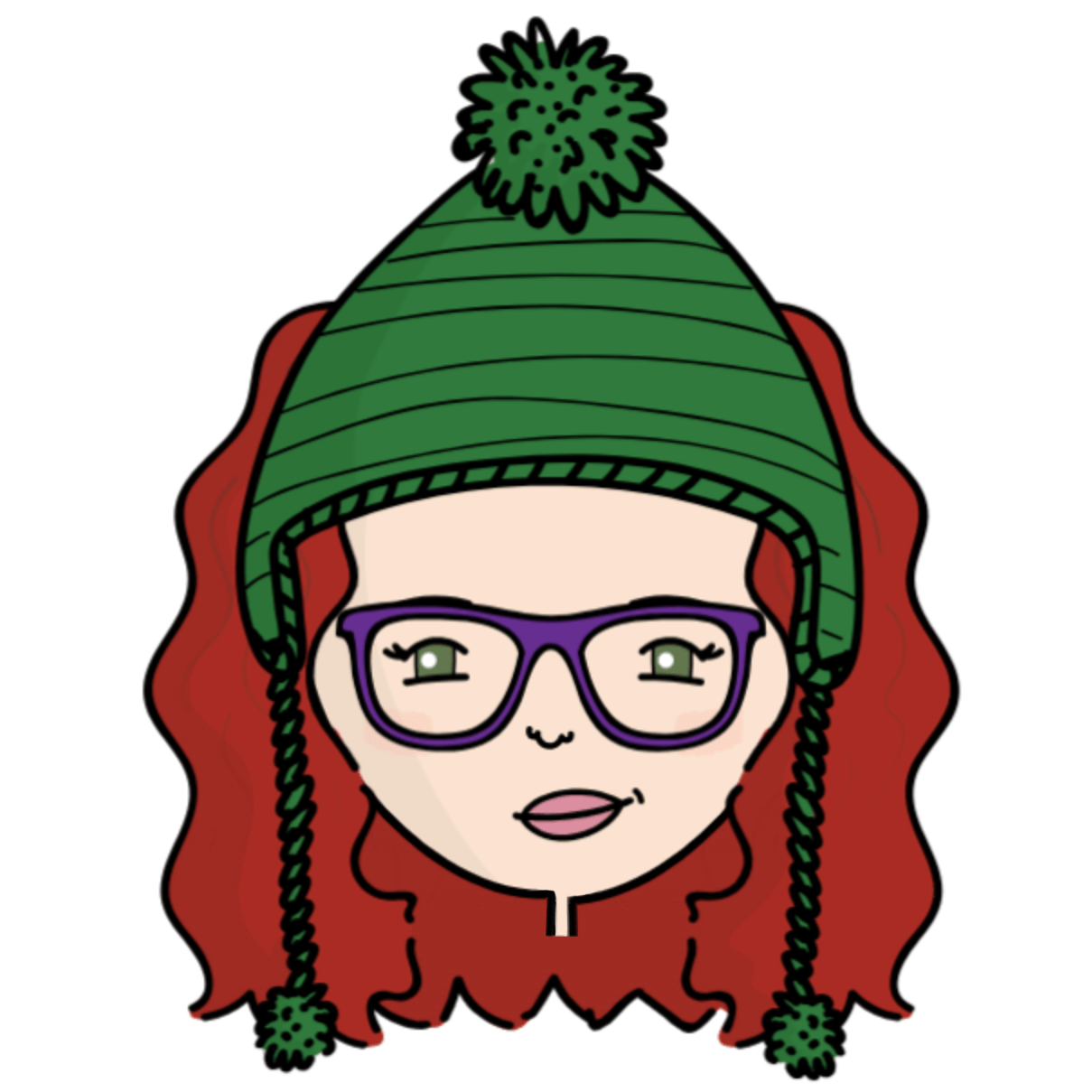 Rhonda Mason
Customer Relations
Loves travel, puppies, and chocolate.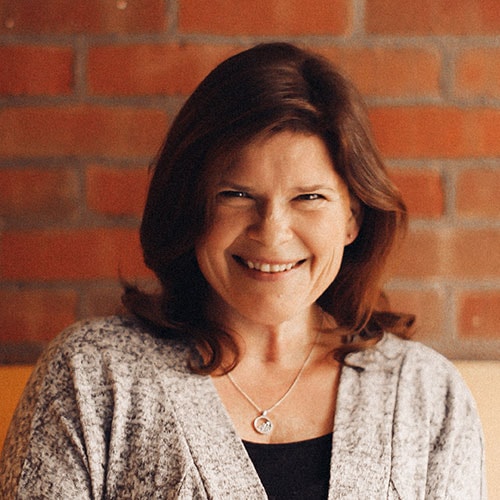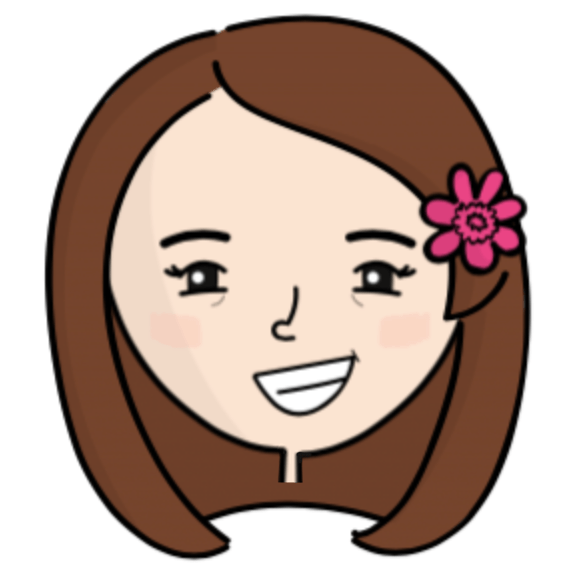 Nikki White
Customer Relations
Loves her kids, baking, and watching Red Wings hockey.
administration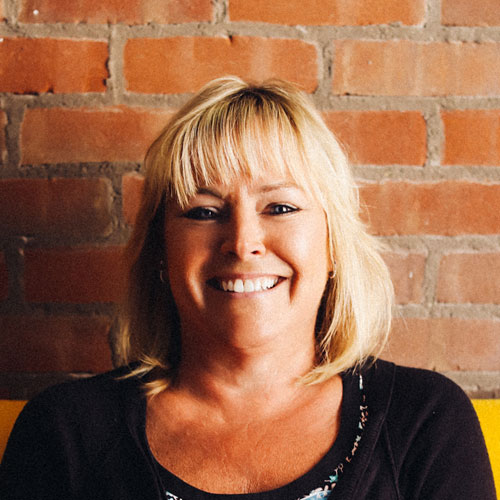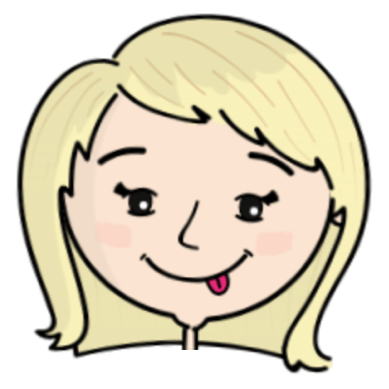 Kaye Baranowski
Director of Administration
Loves her kids and going 'Up North'.
legal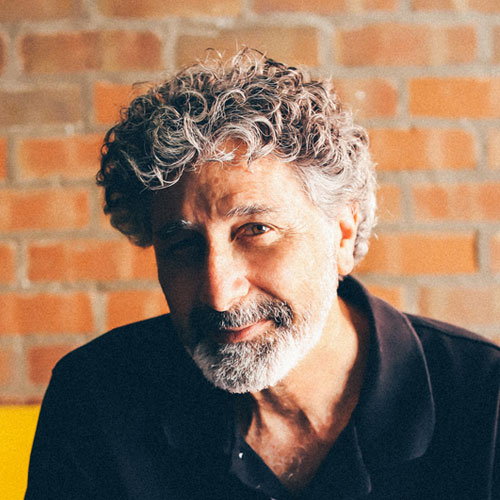 Steve Rich
General Counsel
Loves brevity, strong melody, and pretty lights.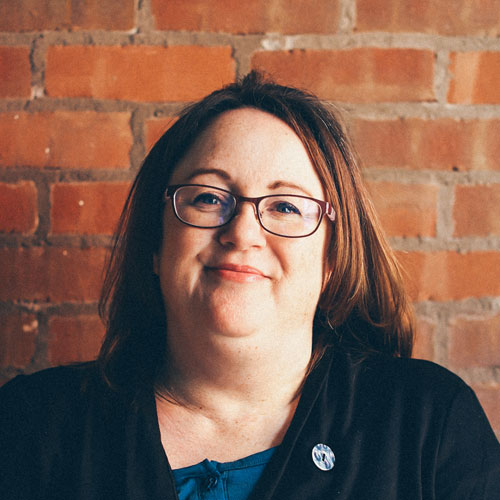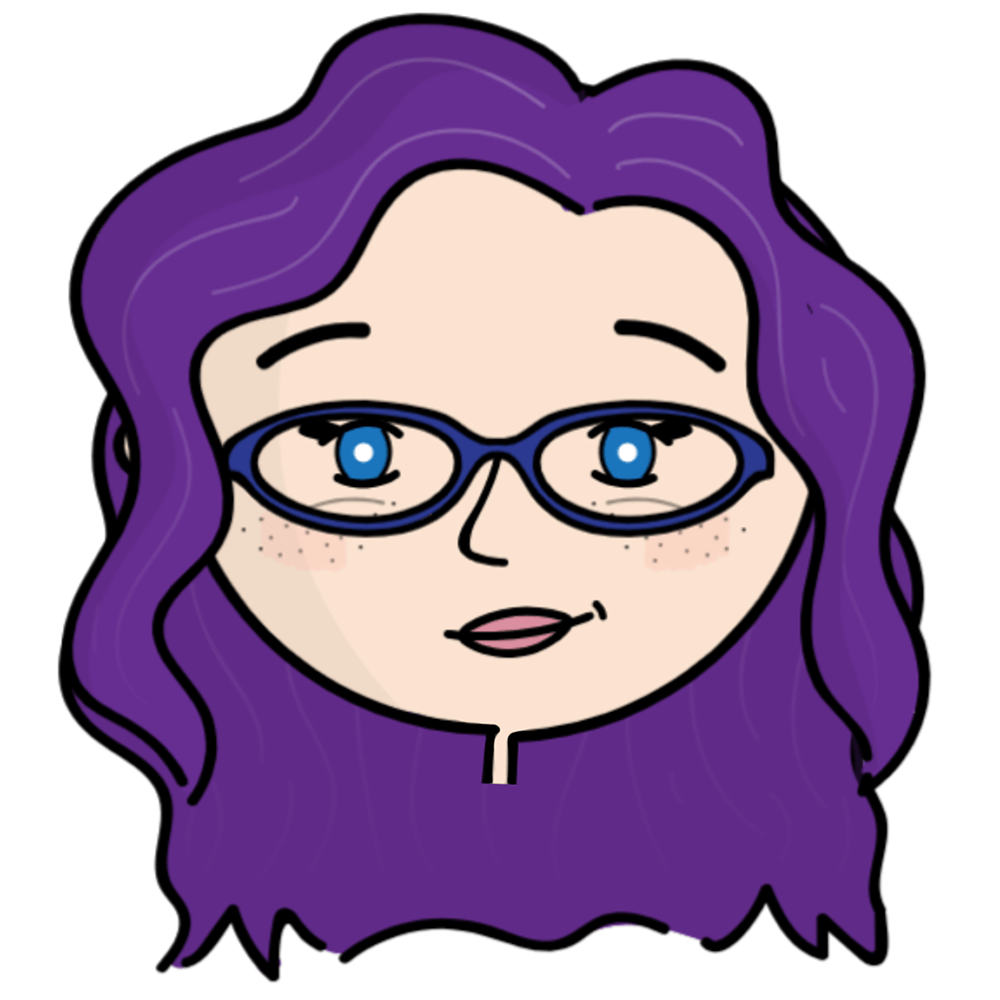 Melisa Round
Contract & Compliance Manager
Loves tree swings, night swimming, and the Orion constellation.
VIP (very important pupper)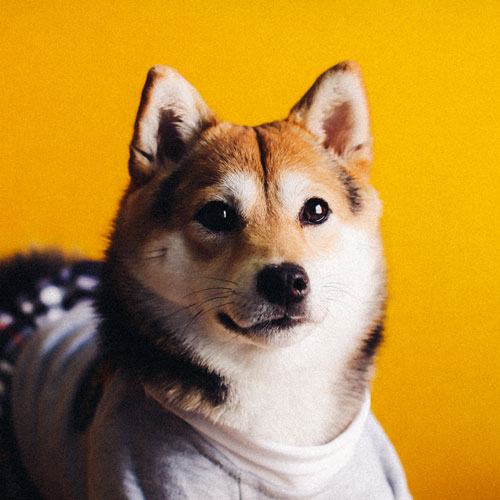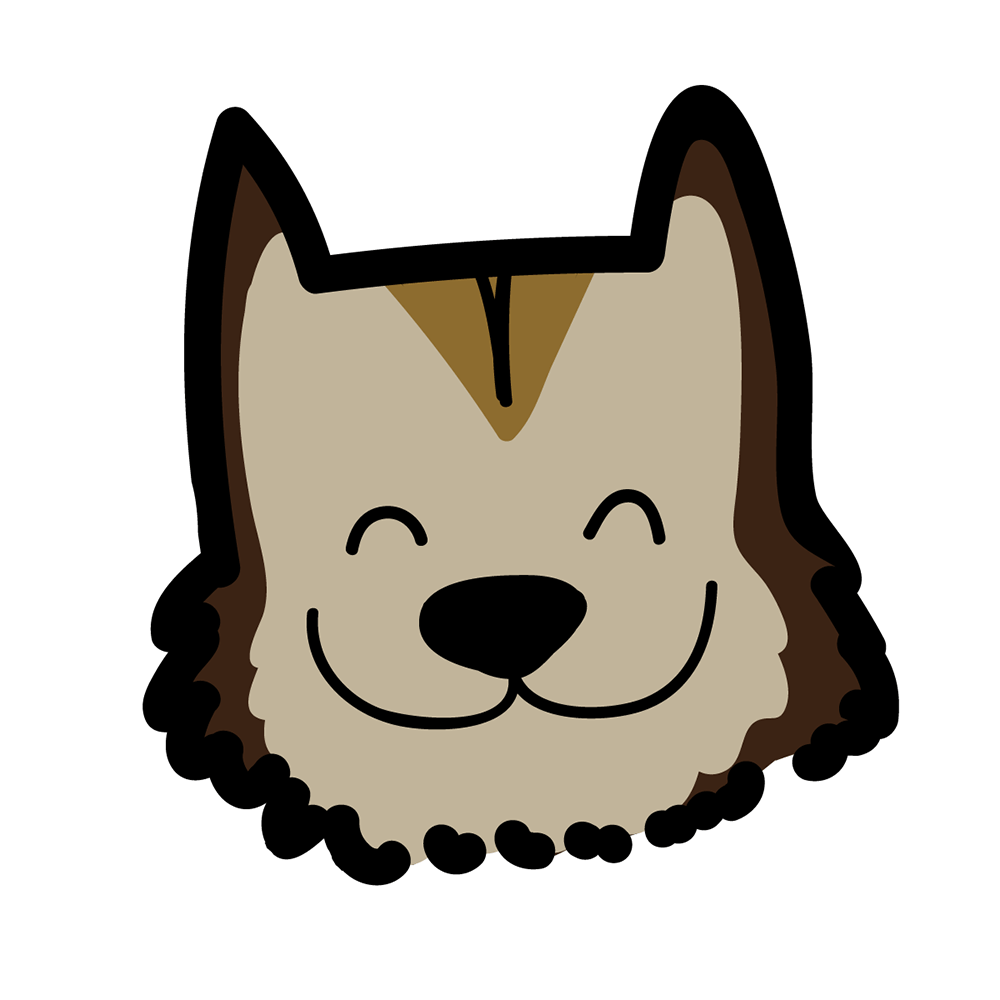 Luna
Professional morale booster
Loves rubber duckies, beanbags, and being a sassy pants.