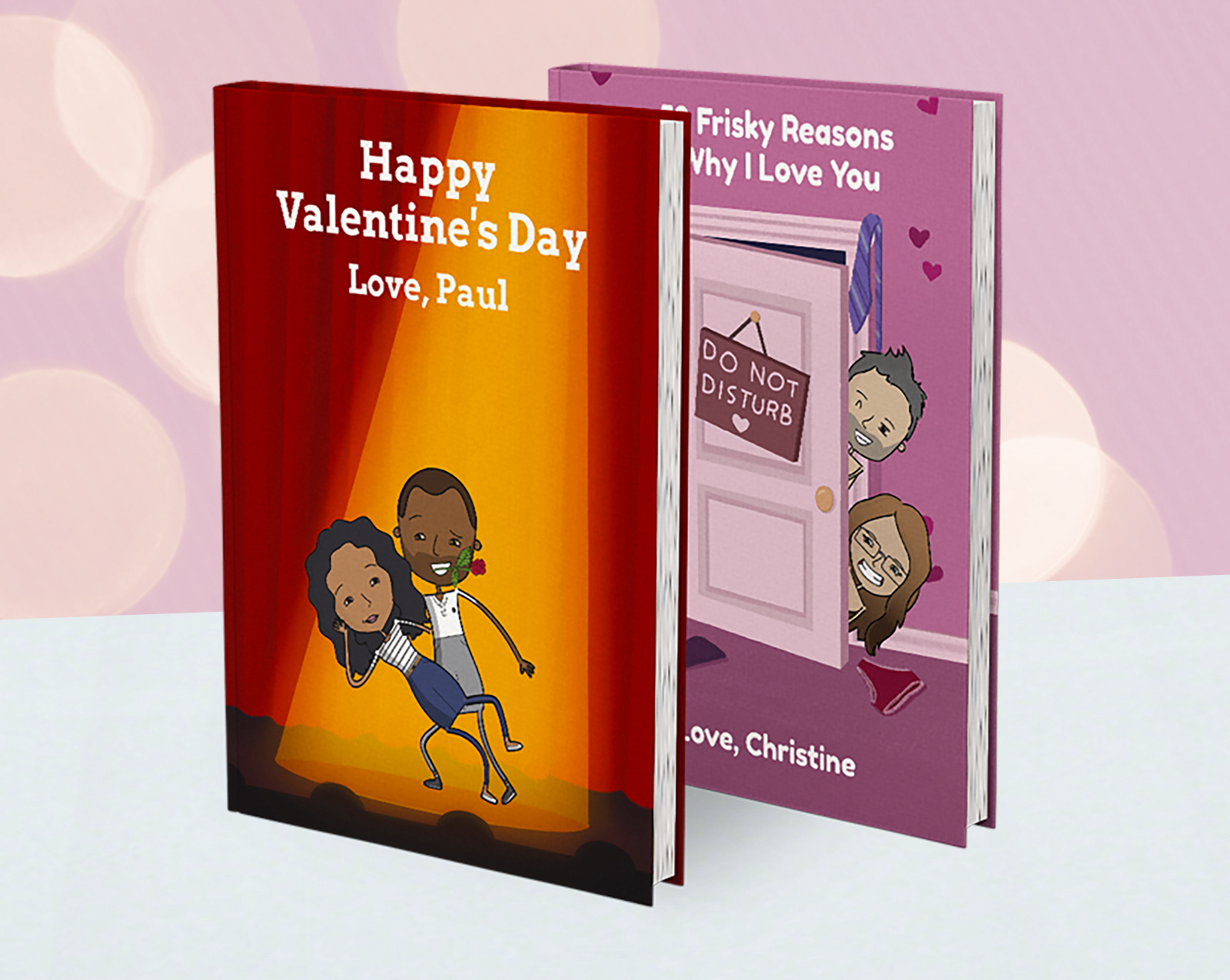 Shop a variety of unique gifts to feature you and your loved one.
Choose Your Gift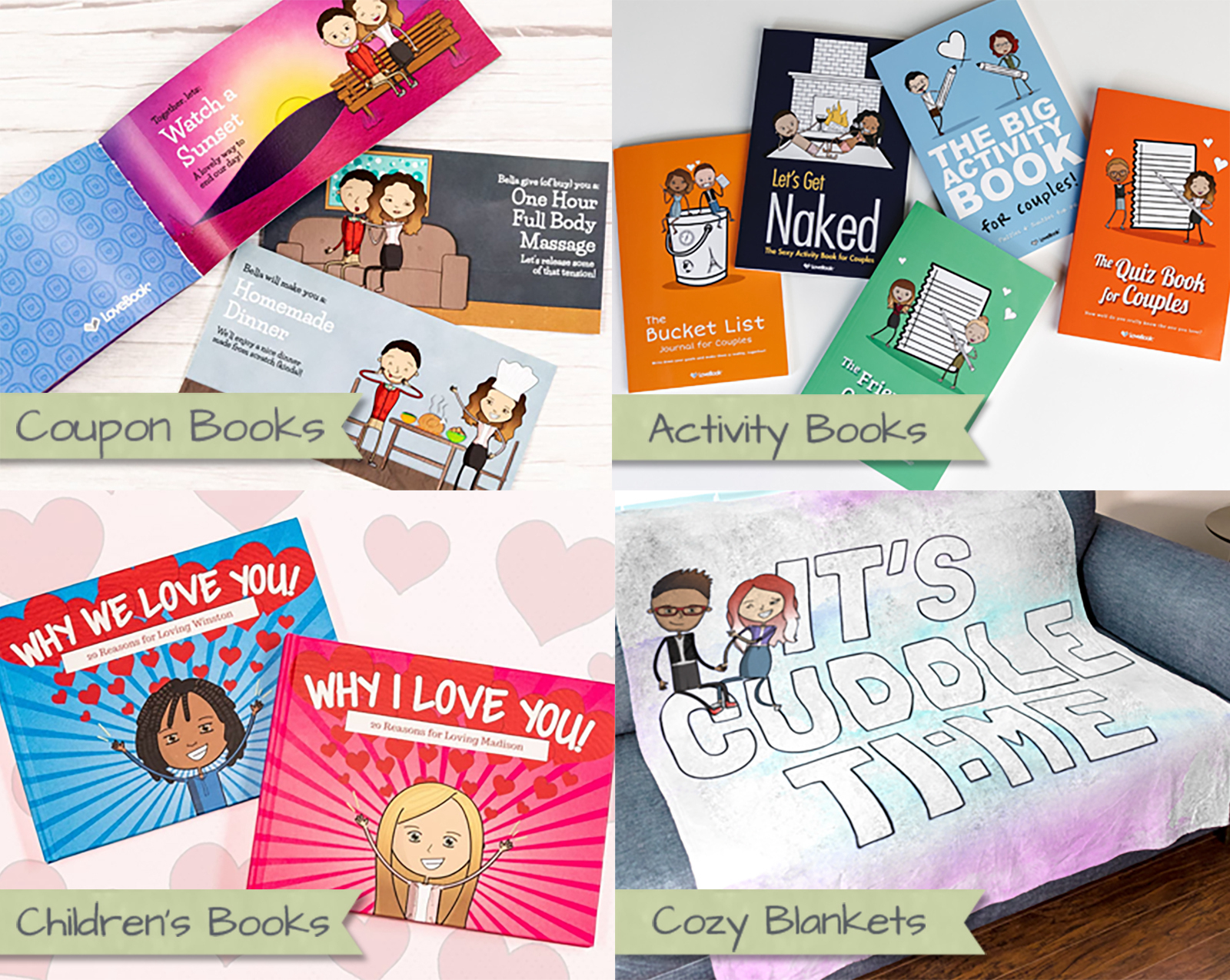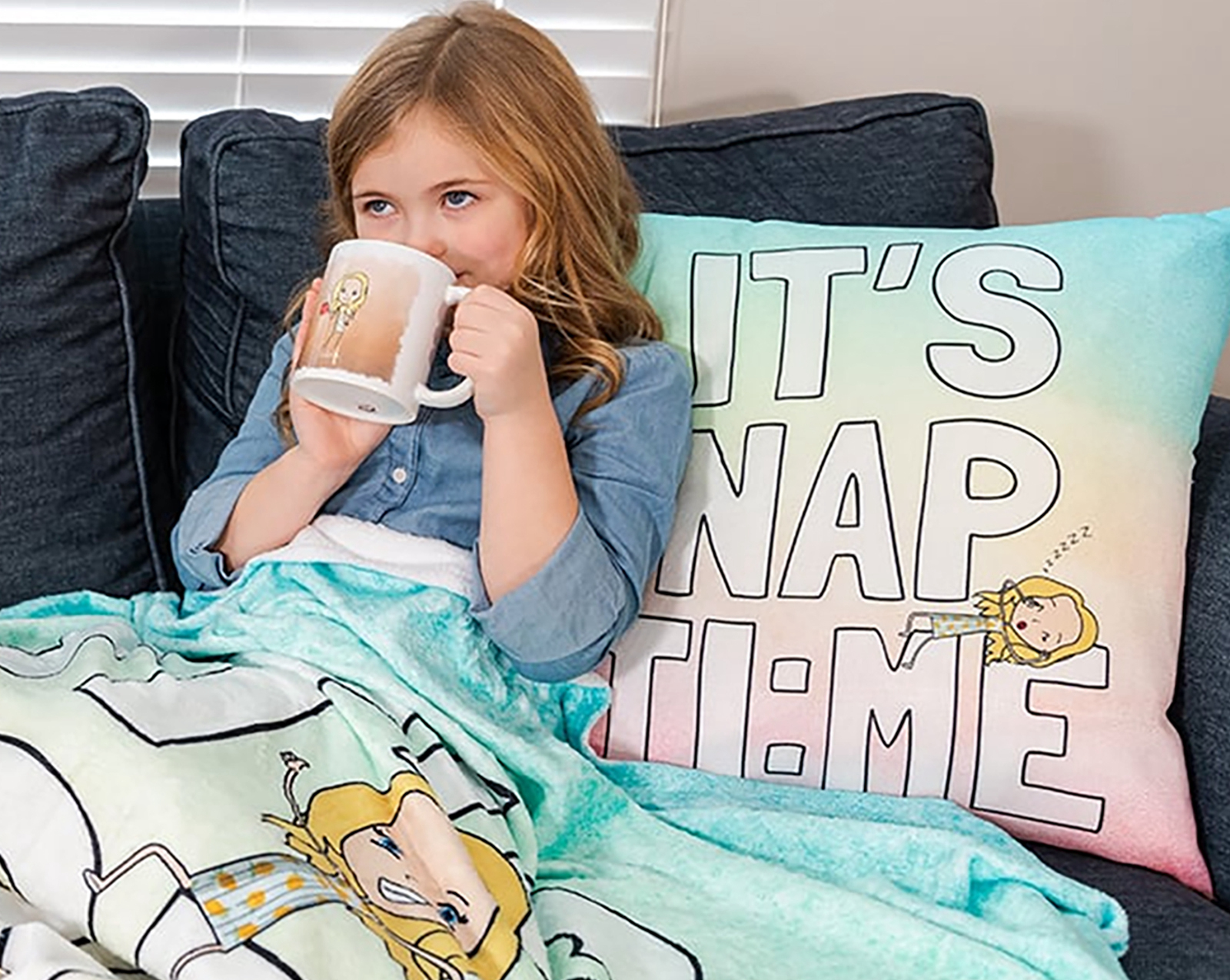 Who are you Buying a Gift for?
Create an Original LoveBook or a variety of personalized gifts by selecting a recipient below. Don't see the relationship you're looking for? LoveBook is the only 100% customizable love story creator - make a custom book below.
Frequently Asked Questions