Join our LoveBoo
k
+
membership and enjoy savings and benefits all year.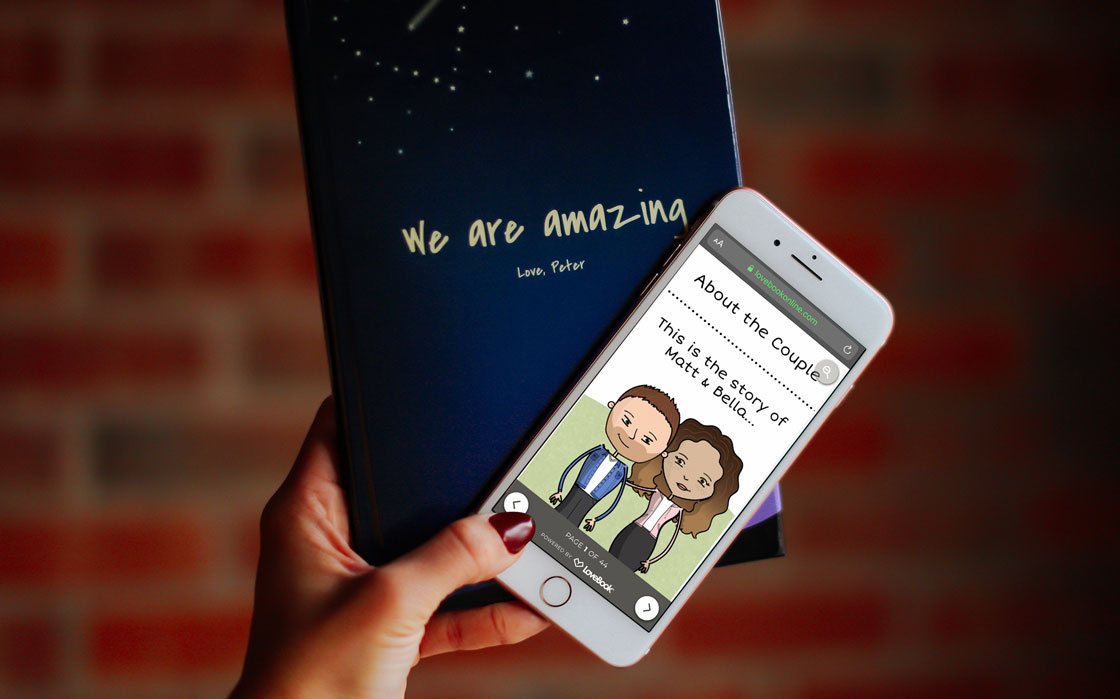 LoveBooks are a personal and creative gift for every occasion and every special person in your life. By signing up for our LoveBook+ membership package, you'll save on each LoveBook you purchase throughout the year.
+

Free

LoveBook Today

Membership includes your first LoveBook free of charge.
+

50% Off

All Printed LoveBooks

Build a unique LoveBook for every occasion - for half the price.
+

Unlimited

Free Digital LoveBooks

Digital books can instantly be viewed on any device and shared with friends and family.
LoveBook+ Membership is Only
Join now and save $ or more!
(Membership renews annually. No pressure, cancel anytime.)