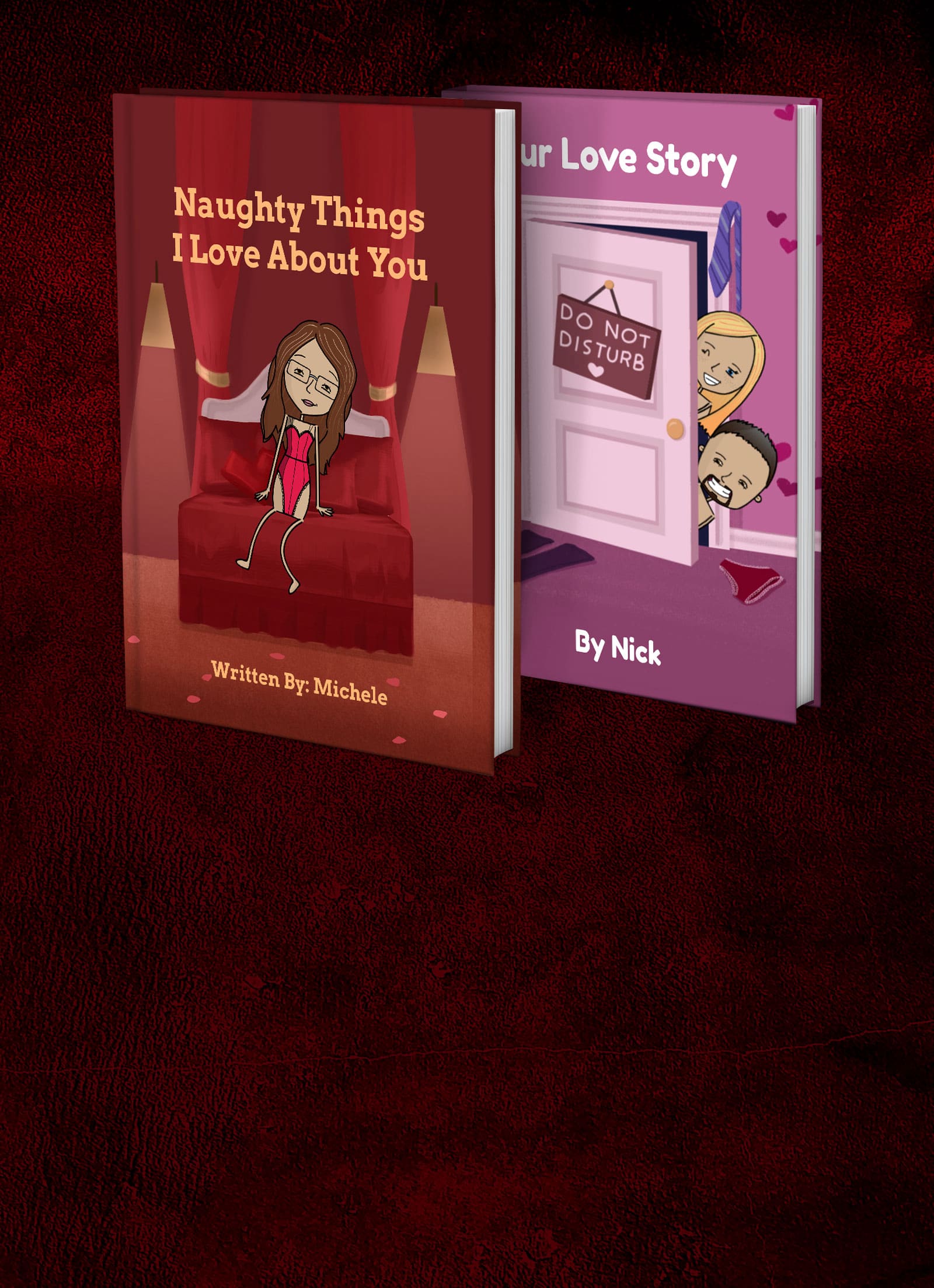 It's Time To Get
A Little Naughty
Create your own personalized gift book that lists all those private, intimiate reasons why you love someone.
CLICK TO GET STARTED!
In 3 Easy Steps, You Can Have Your Own Sexy Love Story.
Telling someone why they are special has never been this easy and fun! Each LoveBook is a custom made list of all those little reasons why you love or appreciate someone. Customize your books as much or as little as you like.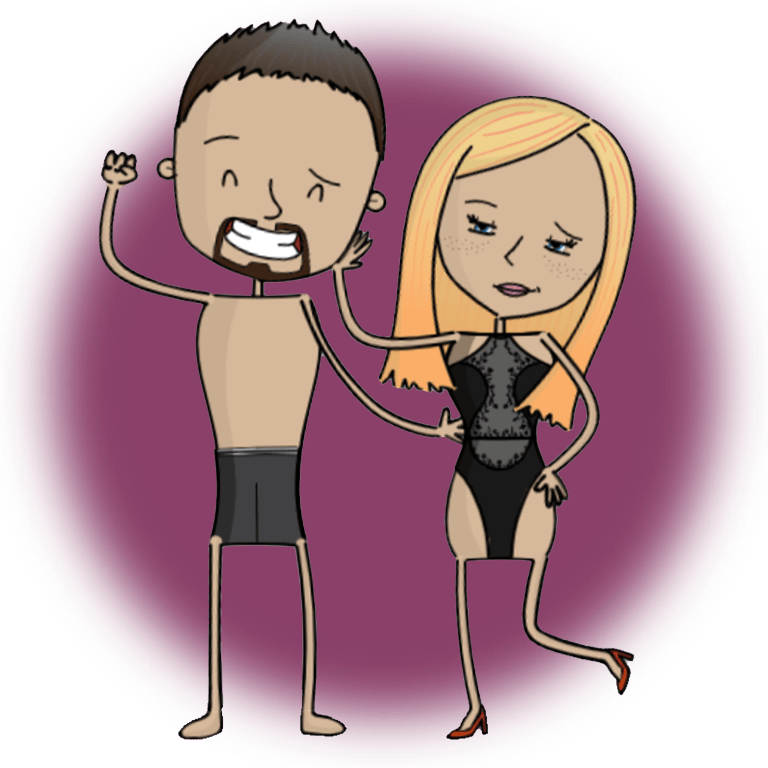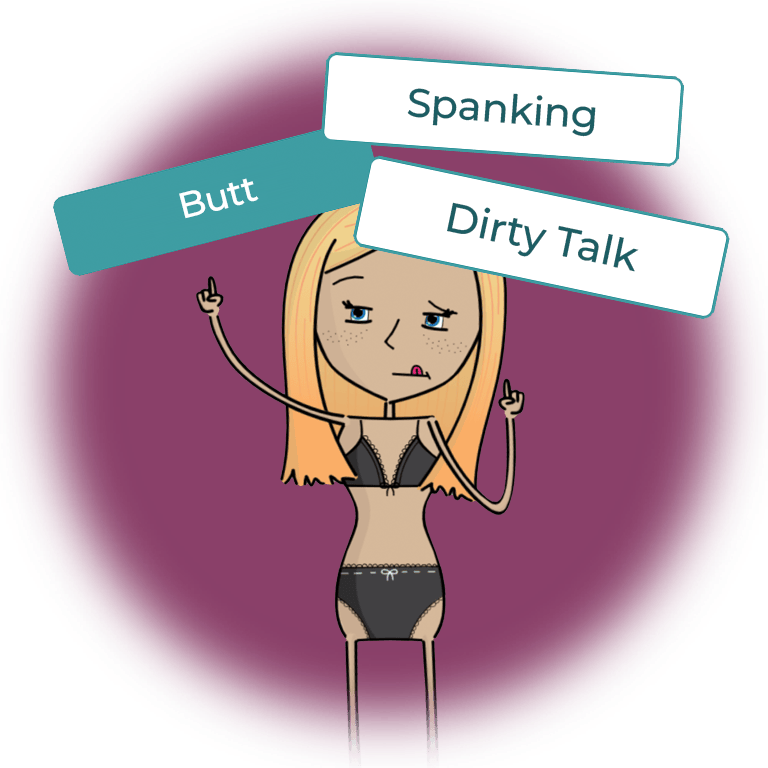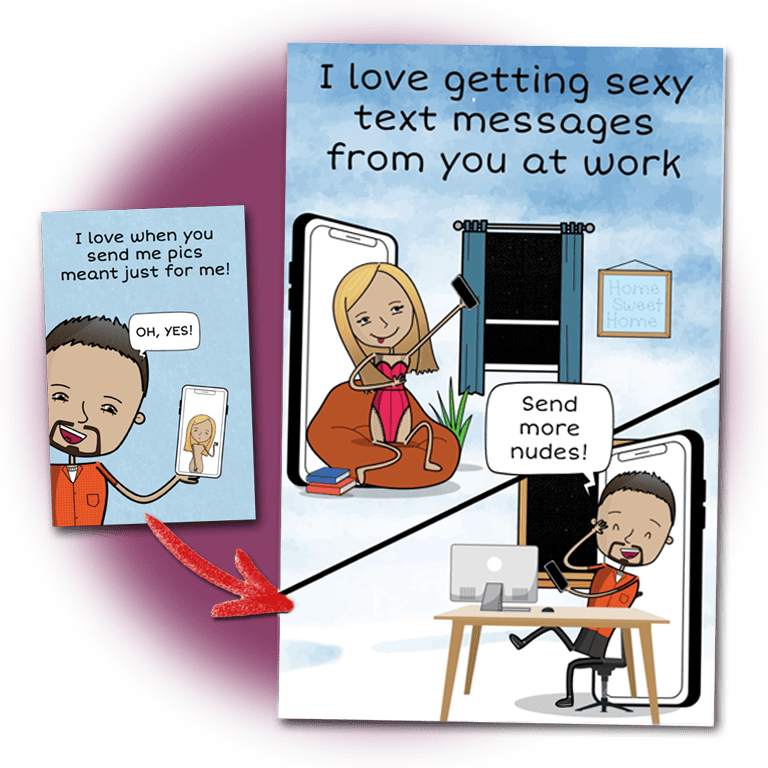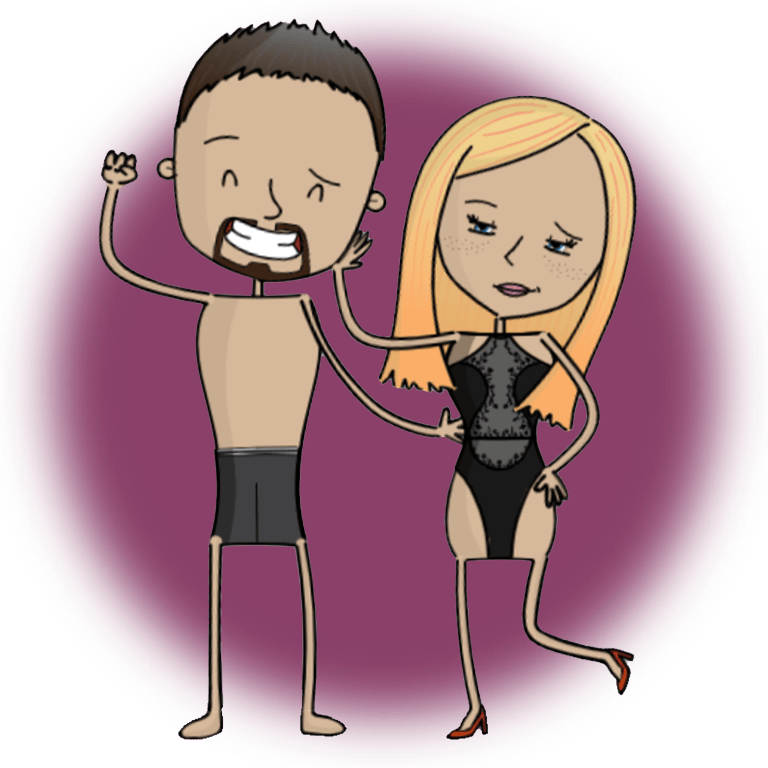 ①
DESIGN YOUR LOVEMOJIS TO LOOK JUST LIKE YOU!
Choose your eyes, hair, skin tone and more for each LoveMoji®. Your LoveMojis® will now automatically appear throughout your book.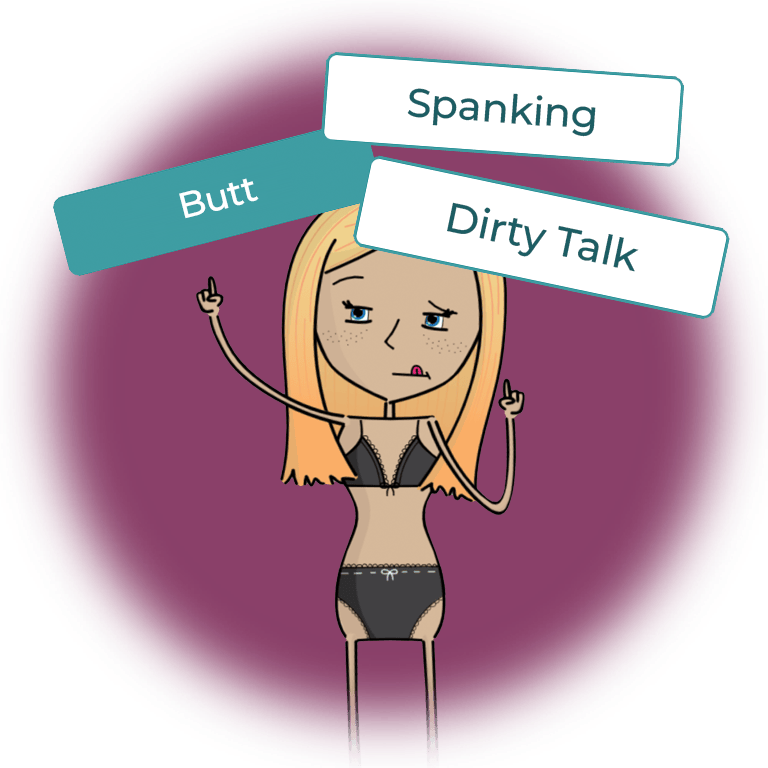 ②
ANSWER A FEW QUICK QUESTIONS
LoveBook will guide you through a few questions about your relationship to help build your story.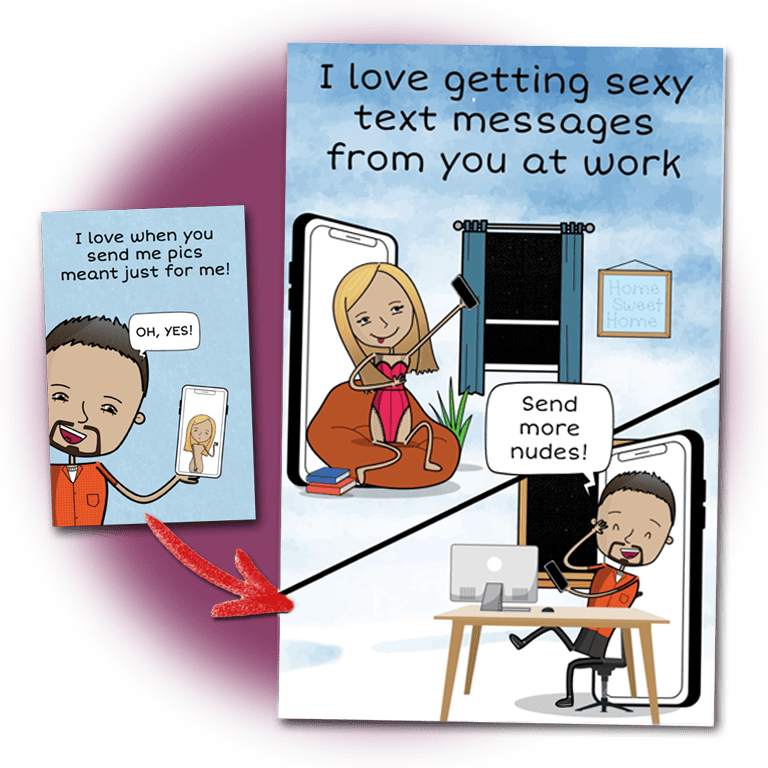 ③
PERSONALIZE EACH PAGE TO FIT YOUR STORY
Edit each page by adding illustrations, text and position the LoveMojis® to make a custom, one-of-a-kind gift they will love!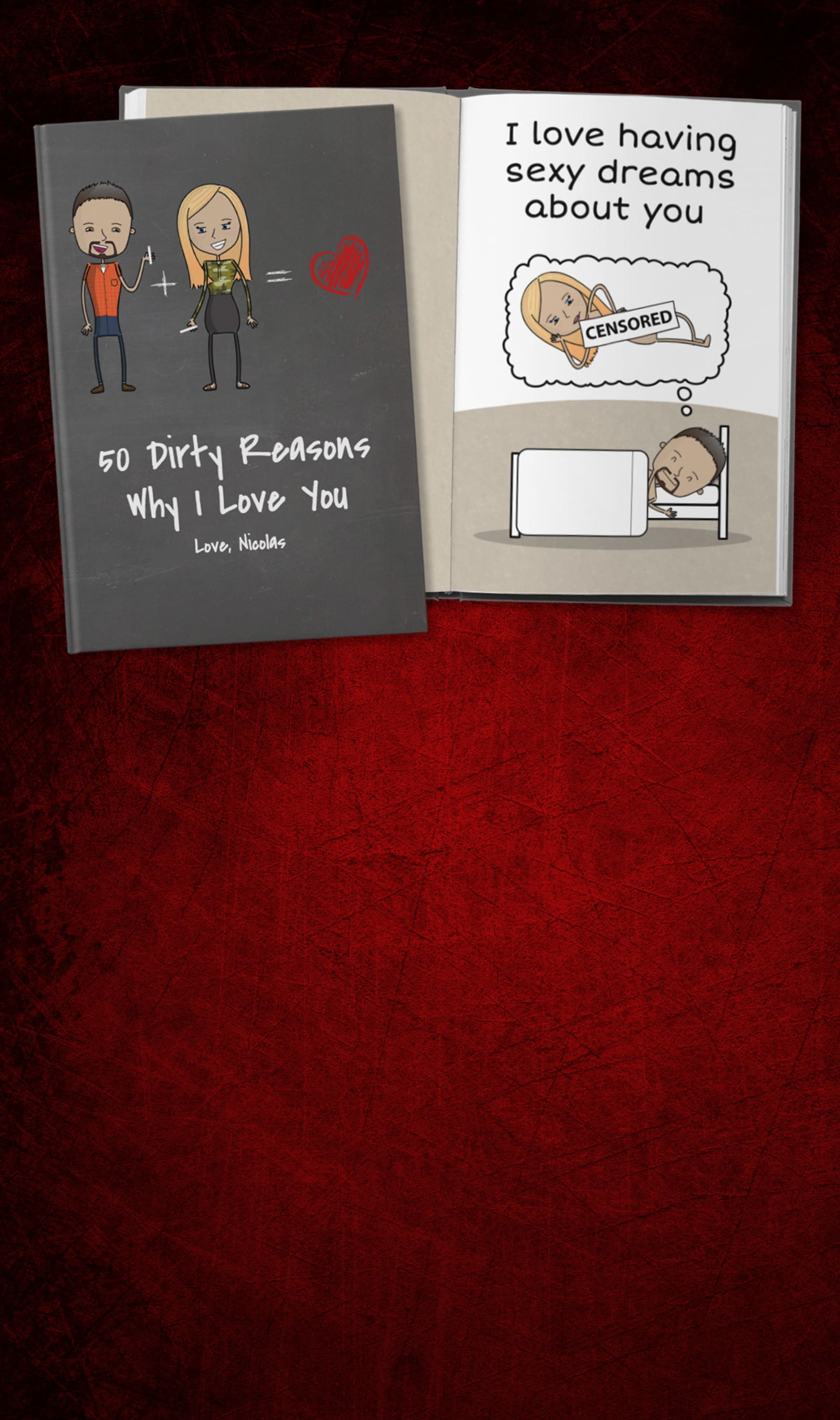 Why is LoveBook the perfect gift?
It's your personal love story.
Saying WHY you love someone is a special gift that will make anyone feel loved & appreciated.
Easy to build. Even more fun to give.
Select from thousands of ideas and fun illustrations.
Make Your Love Story Come To Life.
Customize the message and put in all your special moments, inside jokes and more.
Ignite the Passion In Your Relationship Tonight
Starting At
Promo Code Price:
$
49
.
46
USD
Promotional Price
Frequently Asked Questions