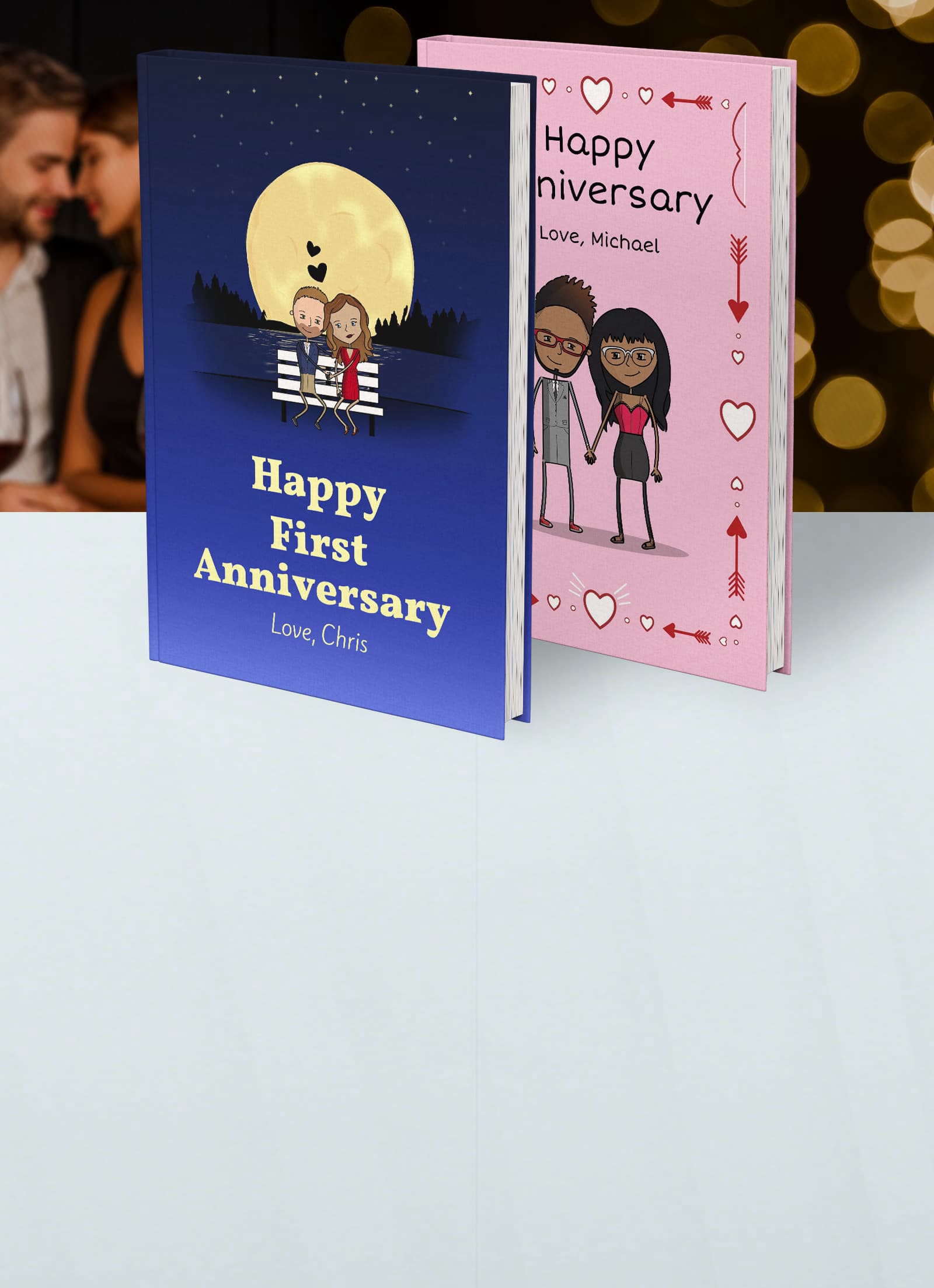 A First Anniversary Gift That Means The World
Create your own personalized book that says all the reasons why you love someone.
CLICK TO GET STARTED!
A PERSONALIZED BOOK IN 3 EASY STEPS
Telling someone why they are special has never been this easy and fun! Each LoveBook® is a custom made list of all those little reasons why you love or appreciate someone. Customize your book as much or as little as you'd like.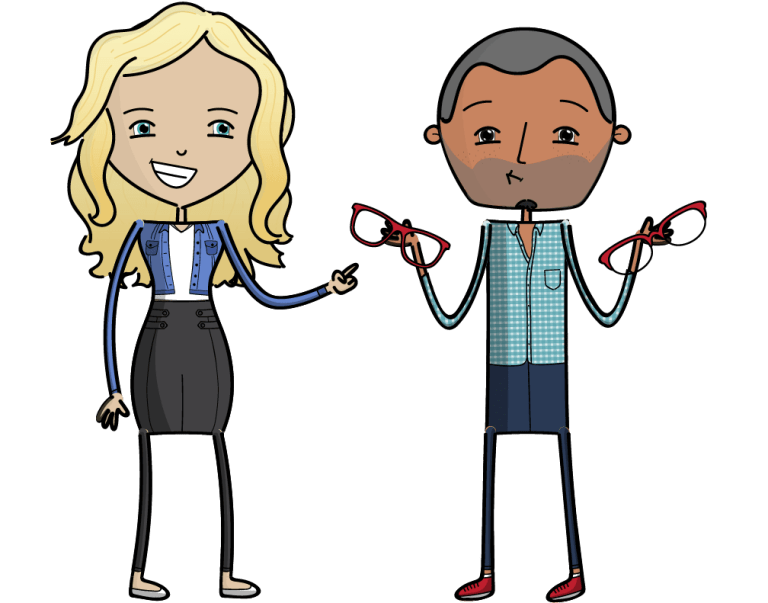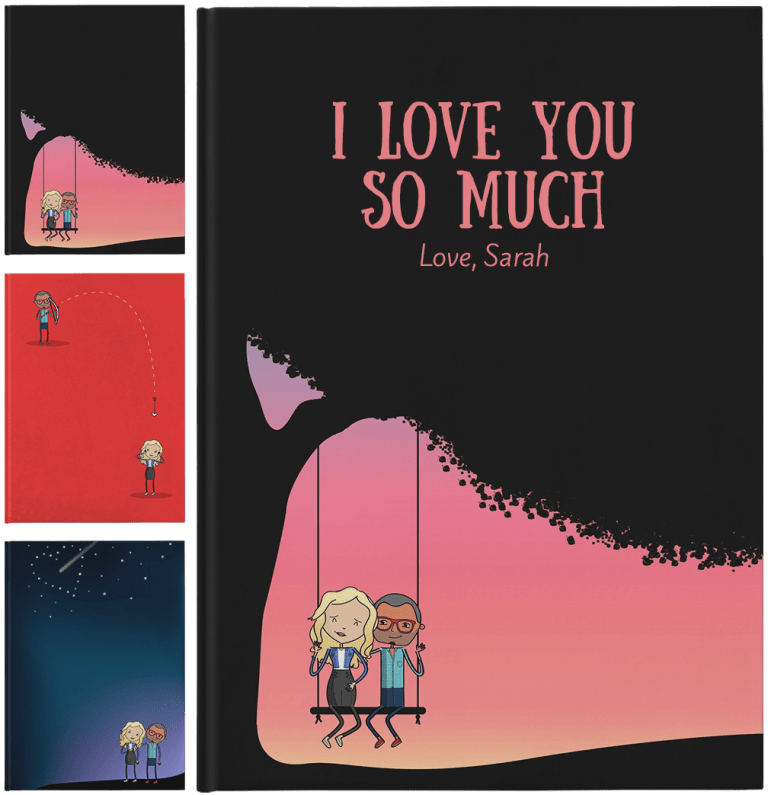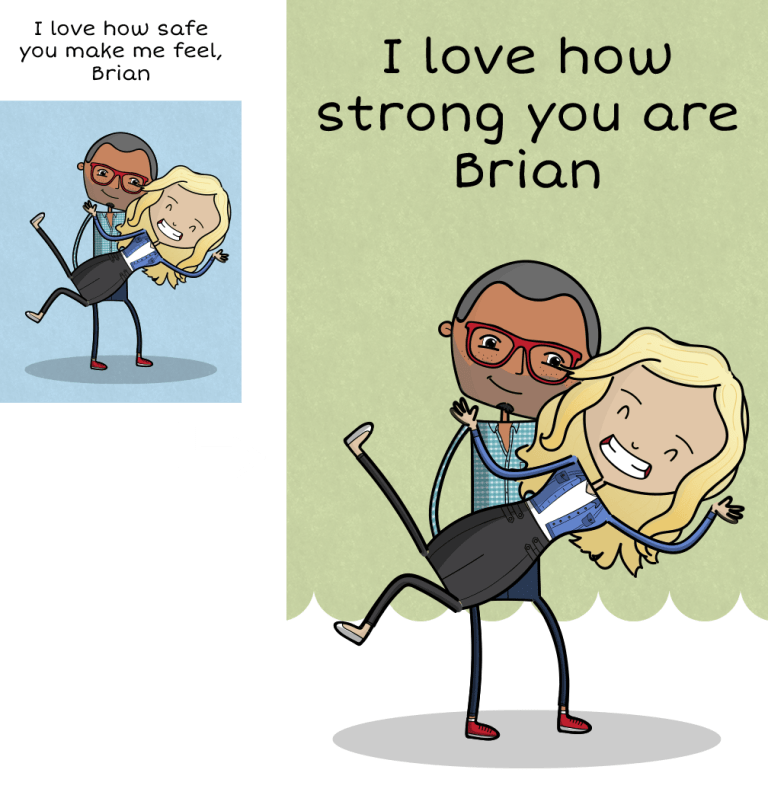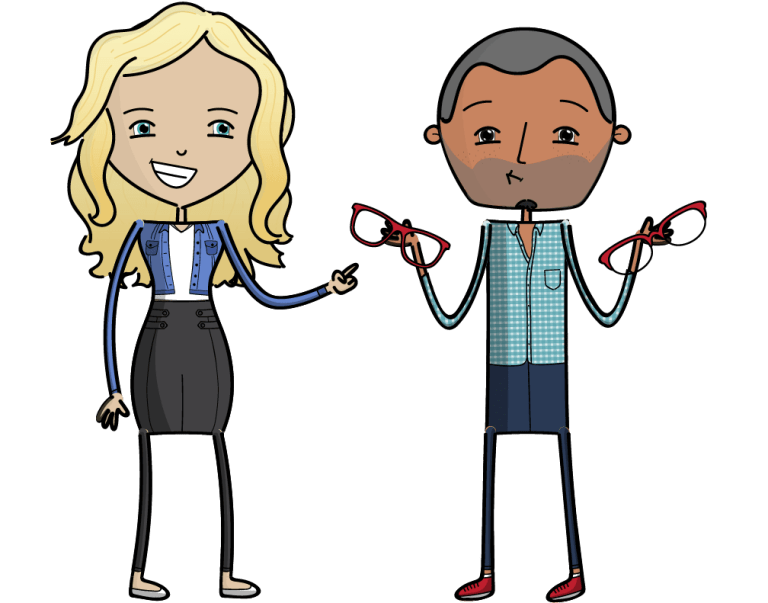 ①
DESIGN YOUR LOVEMOJIS TO LOOK JUST LIKE YOU!
Choose your eyes, hair, skin tone and more for each LoveMoji®. Your LoveMojis® will now automatically appear throughout your book.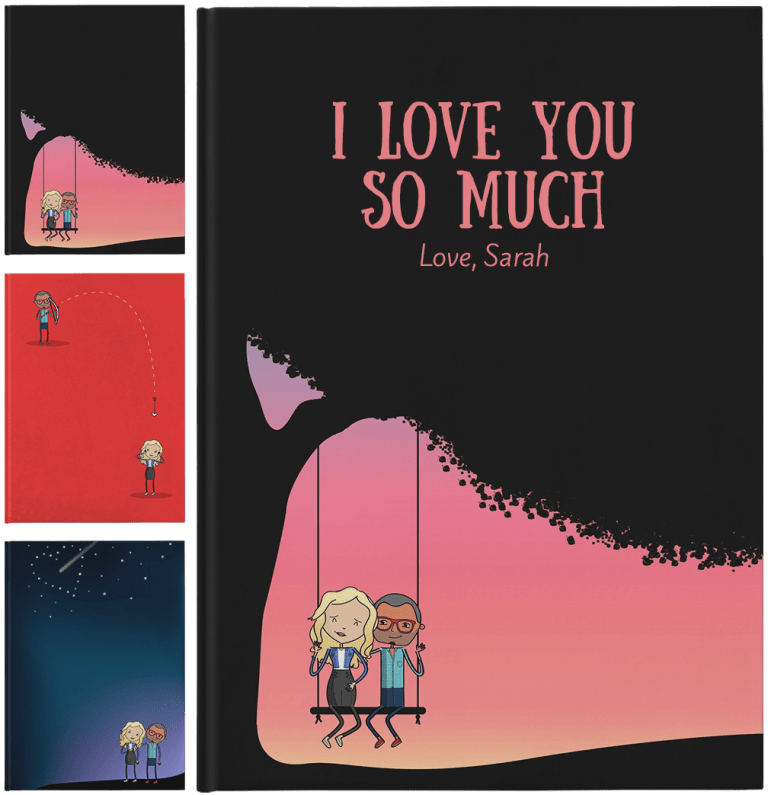 ②
ANSWER A FEW QUICK QUESTIONS
LoveBook will guide you through a few questions about your relationship to help build your story.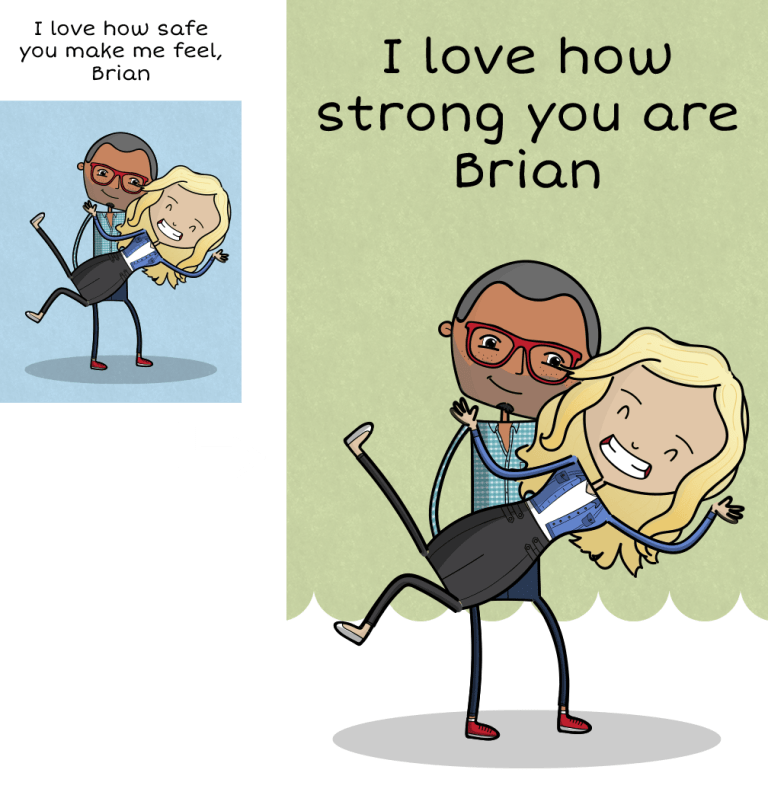 ③
PERSONALIZE EACH PAGE TO FIT YOUR STORY
Edit each page by adding illustrations, text and position the LoveMojis® to make a custom, one-of-a-kind gift they will love!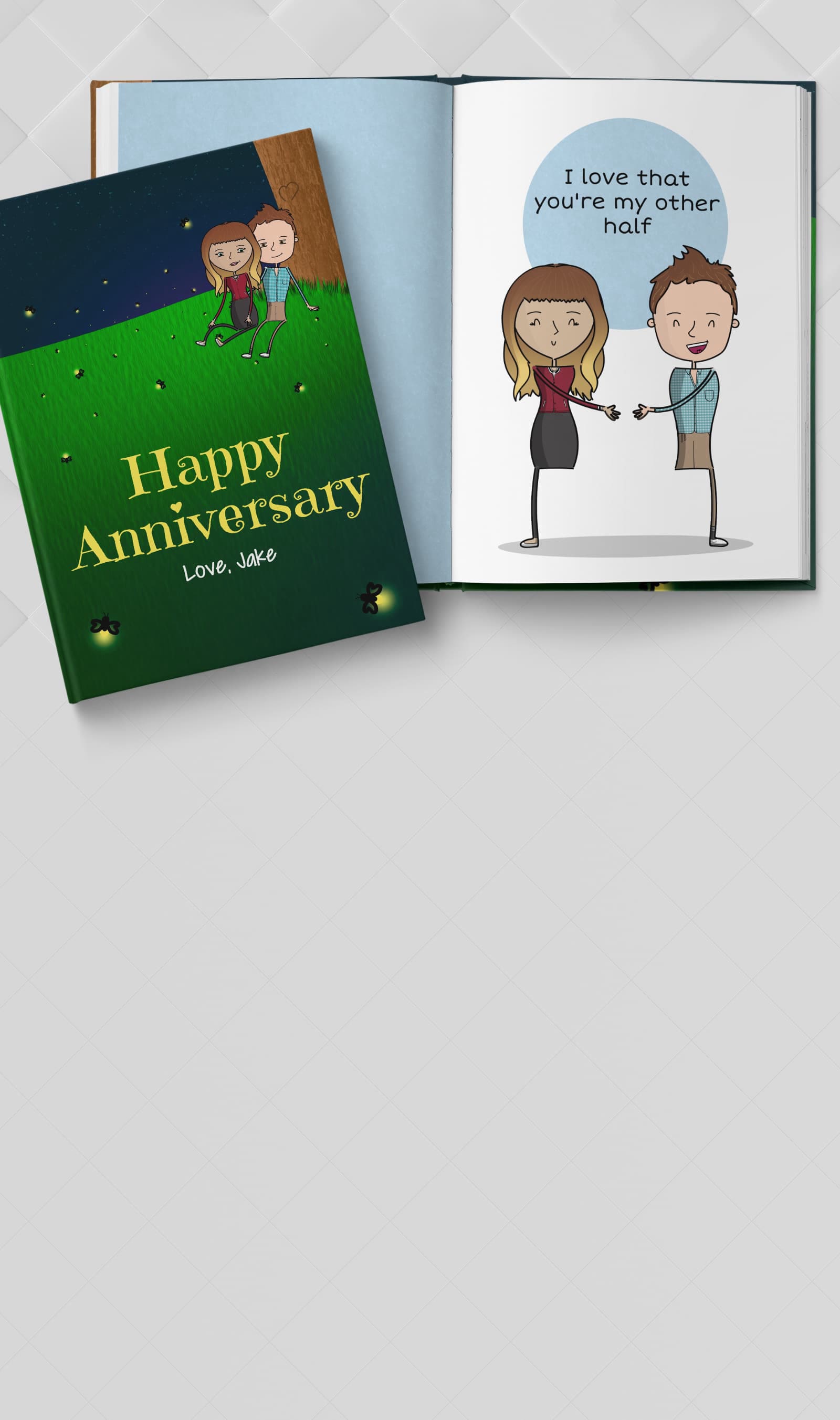 Why is LoveBook the perfect gift?
A Unique Way to Share Your Love.
Each page tells your story of why you love them.
A First Anniversary Gift They Will Love.
You both said 'I do'. Get them the gift that says why.
Make Your Love Story Come To Life.
Customize your characters & text to make your love story unique.
All of this starting at
Promo Code Price:
$
49
.
46
USD
Promotional Price
Frequently Asked Questions