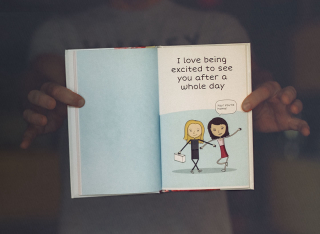 How This Works
Tell your perfect love story.
we'll take care of the rest.
Get started now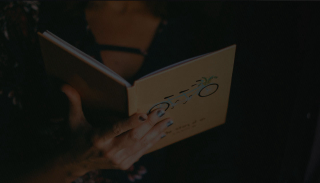 Each story is custom made
for you and your loved one.
Everyone has a unique love story. The LoveBook®
Book Building System lets you tell that story by
listing all those special reasons why you love them.
Choose a cover & edit the title
Make your characters look like you
Choose pages and personalize them
View Our Tutorials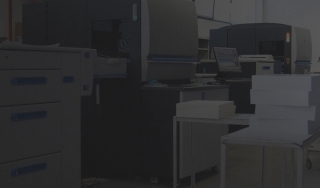 Professionally printed

bound to last a lifetime.
Once your order has been placed, it is printed
by our professional printing partners and
shipped all over the world.
Whether you select a hard or soft cover book, the
quality of your book is guaranteed to last.
Get started now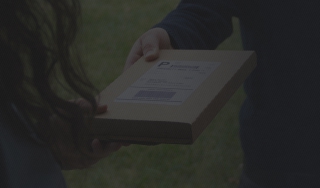 Shipped all over the world!
LoveBooks can be shipped to just about
every country in the world.
Visit our pricing and shipping page, select
your country and see the times, methods
and prices for your location.
Pricing & Shipping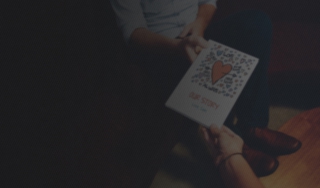 Why a lovebook though?
LoveBook® is the only gift that lets you
express all the little reasons why. Those same
little reasons that can easily go overlooked.
Those little reasons why are the foundation
to every relationship. Build yours today.
Get started now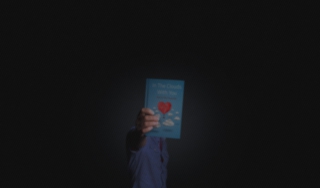 Don't just take our word for it!
Every day fans of LoveBook tell us about their experience.
See what some of our most recent LoveBookers have said: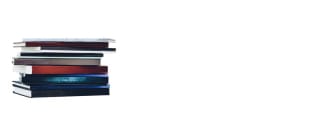 Built to last forever!
Select a Hard or Soft cover with over 100 themes to choose from.
Each book is professionally bound and laminated to protect it forever.
High quality glossy cover. Up to 100 pages inside for one flat price.